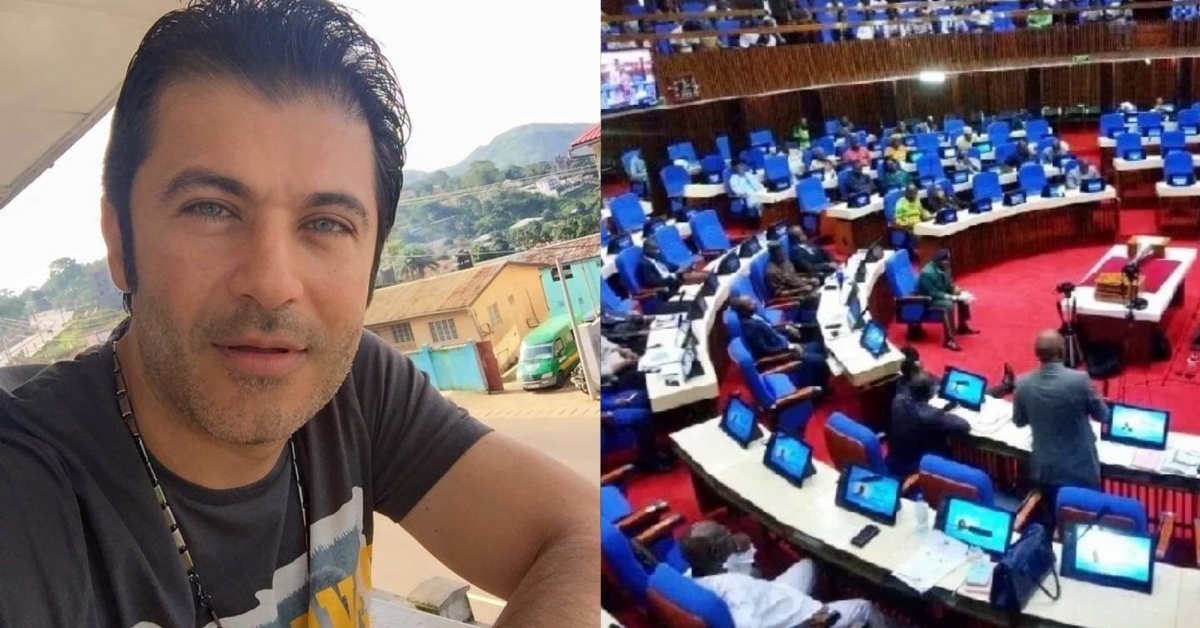 Nassar Ayoub Reacts to Parliament Brouhaha
Popular singer and social media influencer Nassar Ayoub has in a post on social media react to the brouhaha that occurred in the well of parliament among MPs
Reacting to the incident Nassar referred to Boss La's incident, stating that after a small fight at a petrol station, their friend has his hair shaved off and has been locked up for 5 months now, adding that MPs are now exchanging blows in parliament and no arrest was made.
"Small fet na Petrol station, Dem barb wi man en lock am up 5 months now. Today MP's Exchange Blows, No Arrests???? Nasser Ayoub commented"
This comes after tension broke out in the well of the Parliament of Sierra Leone as Parliament Members were seen exchanging blows, as they were debating regulations to change the electoral system to a proportional representation system.