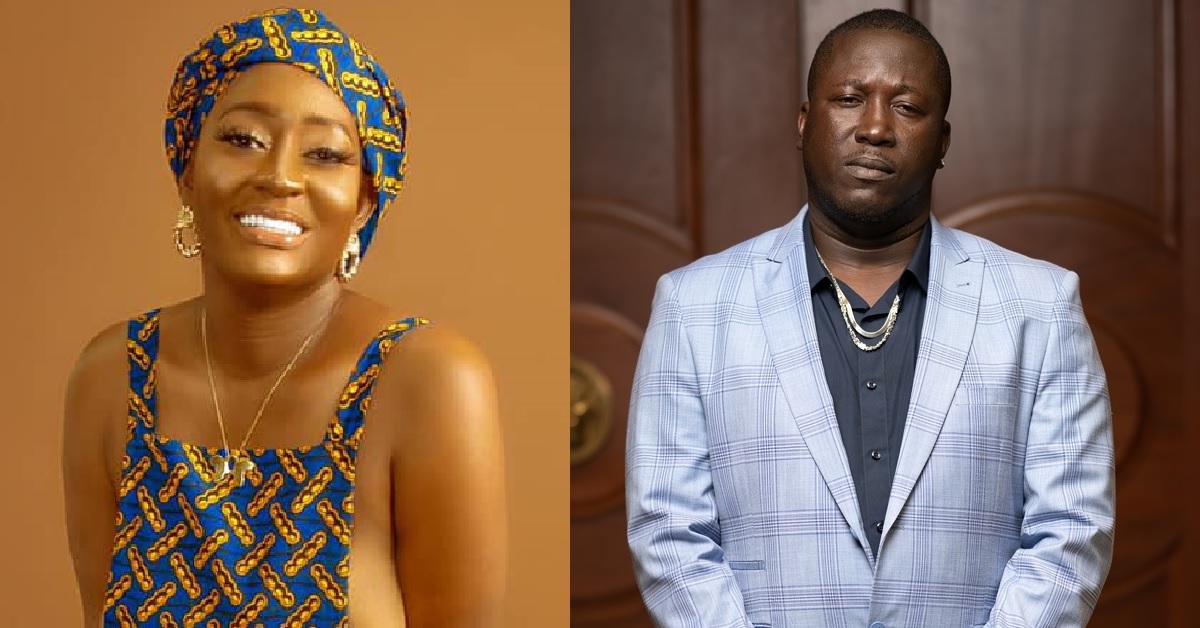 Kao Denero Picks Natasha Beckley And 4 Other Sierra Leonean Musicians For MTV Base Airplay
Sierra Leone Entertainment Ambassador, Kao Denero has announced that, he has received the official music video contract from MTV Base for the airing of Sierra Leonean music videos.
Five Sierra Leonean music videos have been selected to be frequently played on the popular TV Channel, MTV Base. Among them are; Natasha Beckley's 'Bout the money', C Joe's 'Love on the dance floor', Mavin Bangs' 'Love yourself', Drama King's 'Heart Desire' and Fred's 'Falling'. These five music videos were selected from the national playlist and will be aired on MTVbase.
"Today's update
Just recieved the official music video contract from Viacom (MTVbase) to be filled and signed by five sierra leonean acts whose videos were selected and presented yesterday for airplay.
I have instructed the board secretary to get intouch with the artist and their management to respond immediately.
List of five artist
Natasha Beckley(Tasha) bout the money
C joe (love on the dancefloor )
Marvin bangs (love yourself)
Drama king (heart desire )
Fred (falling )
Nor look the national playlist corner yai."