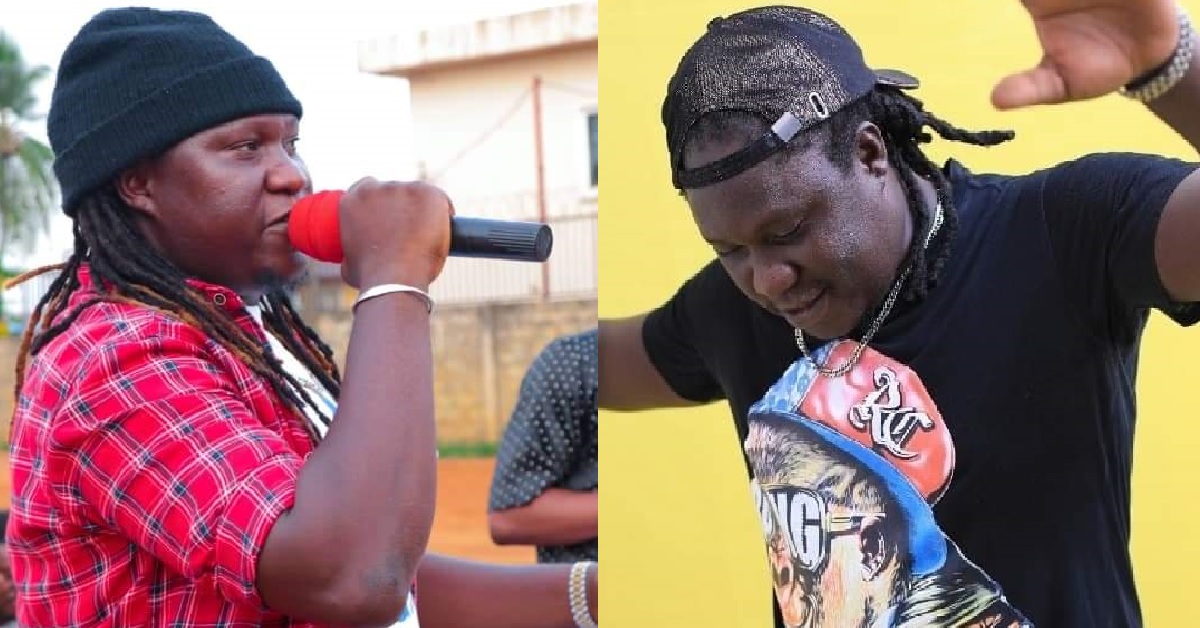 Why I Want to Participate in This Year's Housemate Salone – Kontri Boss
Sierra Leonean singer, Kontri Boss formerly known as Eddy of Musical Duo 441 has disclosed his interest to participate in the reality TV show, Housemate Salone.
The singer stated the reasons why he is participating to this year's reality TV show. Kontri Boss said that, he is participating so that he can introduce himself to a wider audience and rebrand his new name. He added that, he will be using the platform to share ideas of the Sierra Leone entertainment industry.
Kontri Boss took to his Facebook and disclosed his interest;
"Press Release:⚠️⚠️⚠️
Greetings Everyone.
I am indicating interest to participate in this year's Housemate Salone.
The decision to apply is mainly for 2 things:
To reintroduce myself to a wider reach as Kontri Boss which is my new brand name.
To strongly talk about the state of the entertainment industry in Sierra Leone, because I believe we need to start dialoguing on this issue for us and mostly future creatives that will come after us.
I believe a platform as such will give me ample time to talk about these issues nationally/internationally and see where the changes may come from.
Please if I eventually make it in to the house, I'd be counting on your support to stay longer for these purposes.
Sierra Leone Entertainment industry is declining at a double quick match and we need to do this together whatever it takes.
Please share this post!⚠️⚠️⚠️
#BossNation
#AfricanDrumz
#Mastamind" he disclosed.