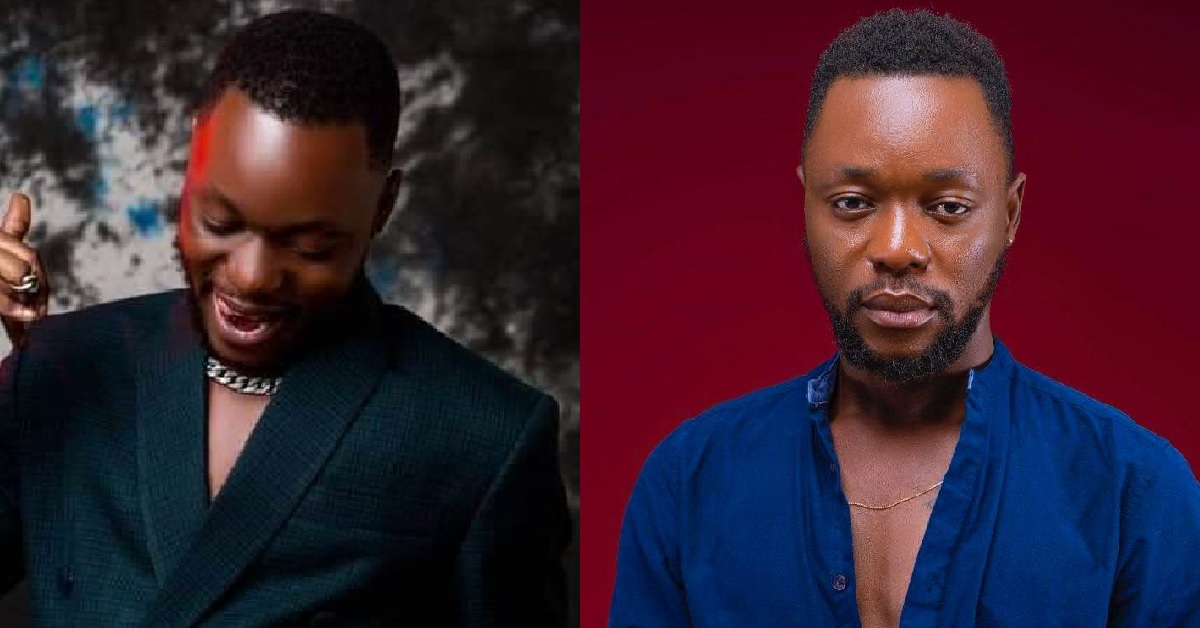 Personal Assistant to Rapper Natasha Beckley Declares For Housemate Salone Season 3
Fashion designer, stylist and Personal Assistant (PA) to rapper Natasha Beckley; Abu Bakar Sidique Mansaray has declared for Housemate Salone Season 3 reality TV show.
The Fashion Designer stated that, this year's Housemate Salone Season 3 has created a larger audience and the platform is big. He added that they have been looking for opportunities in the creative industry so that they can showcase themselves. "For people like us that find ourselves in the creative industry, we have always been looking for an opportunity for basically showcase ourselves," he stated. Sidique continue saying that, he wants to use the platform to tell Sierra Leoneans and the rest of the world what they are capable of doing and what they can bring to the table. This prompted the stylist to participate in this year's Housemate Salone. "As a result of that and I'm part of the creative industry as a fashion designer, I have decided to go for Housemate season 3" he declared.
Sidique is a student of Fourah Bay College (FBC) reading Mass Communication and also attending Bluecrest College, School of Fashion where he is building his fashion career. He has worked with different celebrities in the entertainment industry and finally serving as Personal Assistant (PA) to rapper Natasha Beckley. However, the fashion designer has declared his interest for this year's reality TV show.
WATCH VIDEO: