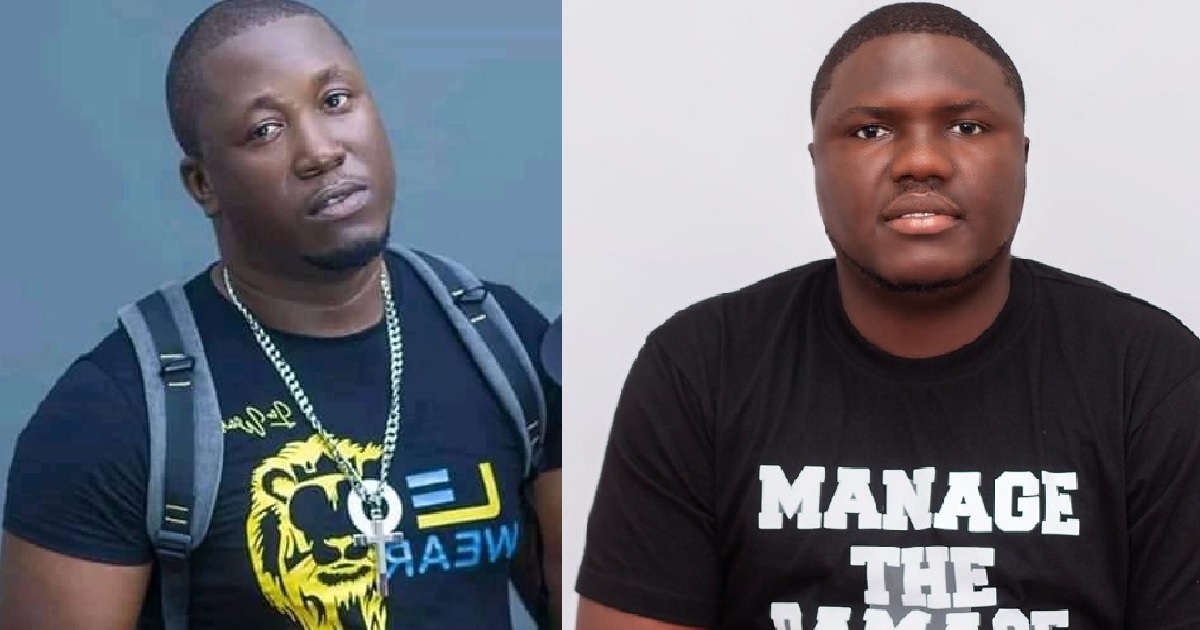 Prezo Koroma Bashes at Kao Over Lack of Leadership Traits
Popular radio presenter, Ibrahim Koroma popularly known as Prezo Koroma (DJ Prezo) has today 20th May 2022 reacted to the post made by Ambassador of Entertainment, Kao Denero.
Ambassador Kao who posted few hours ago addressing issues affecting the industry and pointing out ways the Industry can be remedy from its present predicaments was bashed heavily by his former board member Prezo Koroma.
"Nobody envision the creation of an entertainment office until the president did.
Now that it exist,Allman hin yai Don red lol.
The best thing us all as entertainers should do right now is work together and accomplish something great for our industry and generations to come.
The mentality must be da gentree wae you Don see betteh pass da wan wae u dae dream bot lol
Thank God I got my page back
165k followers we back
God is great." Ambassador Kao mentioned on his post.
Seeing this post on the web ignited Prezo Koroma with disgruntled expression. On his post he said:
"Ponder my thoughts!
Suffer Posh na wae you di bluff with empty position way den gie you without Financial support. It is more than a year now and all of your project proposals had not received any financial aid. You keep accusing others of jealousy and hate when you are the true definition of jealousy and hate.
You are talking about the need for the industry to come together when you are busy throwing shades on people daily. If you want togetherness, start to preach peace than hate. You are always insinuating that people are against your appointment or they want your position which is not true but a mere excuse for your incapability.
Uncle, you had well jam-packed board members that have what it takes to make you succeed but your pessimistic ways of thinking made them run away from you.
Waetin na the need for bluff with position wae you nor di receive salary for, Jimmy B wae mature pass you den nor empower am na you way immature den go empower?"
If the Entertainment Industry is to improve in Sierra Leone, one possible way to make that happen is to get all the en elders in the industry United and have reconcile to each other and let bygones be bygones.
But in Sierra Leone, this is yet to happen and everyone has different mind for each other, accusations of undermining positions and bashing at leaders, accusing them of lack of leadership traits or characteristics.
We hope and pray that all this happenings were just dreams when we wake up.