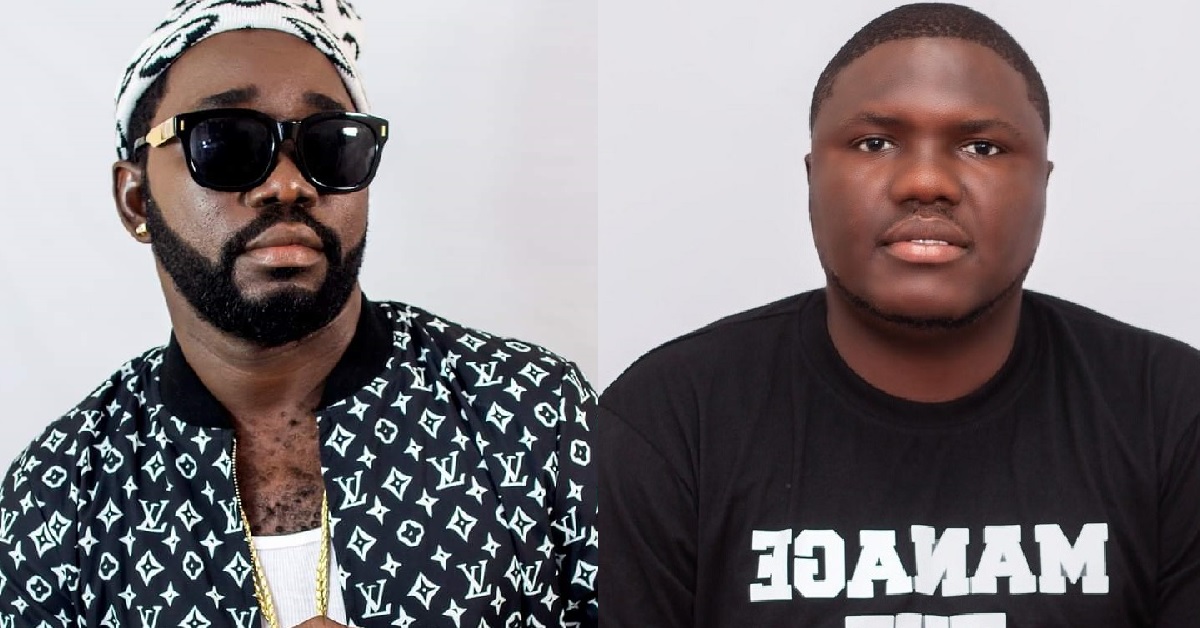 Prezo Koroma Fights Colabo For Failing to Attend Kenema Music Festival
An eyewitness has informed this medium that, media personality and radio presenter fought indigenous rapper, brand ambassador and President for Sierra Leone All Stars Union; Milton Koker with the stage name Colabo.
The fight came as a result of argument where Prezo Koroma targeted Colabo for failing to attending his Kenema Music Festival that was hosted on 19th March, 2022 in Kenema. The fight took place at Kings Empire Hotel at Levuma Beach Road, Goderich in Freetown.
The eyewitness added that, no damage was recorded as both parties were separated by colleague entertainers.
After his Kenema Music Festival that was hosted in Kenema, he took to his Facebook page and labelled Sierra Leonean musicians as selfish and ungrateful. The post was seen as a shot to musicians that didn't make it to his festival.
Top musicians like Colabo, LXG, Fantacee Wiz, Kontri Boss and others were invited. On the Facebook post, Prezo Koroma only thanked LXG and Kontri Boss from the list of top artistes for attending his festival. These brought speculations that Colabo and Fantacee Wiz didn't attend the festival. This made Prezo Koroma to fight Colabo at Kings Empire Hotel.