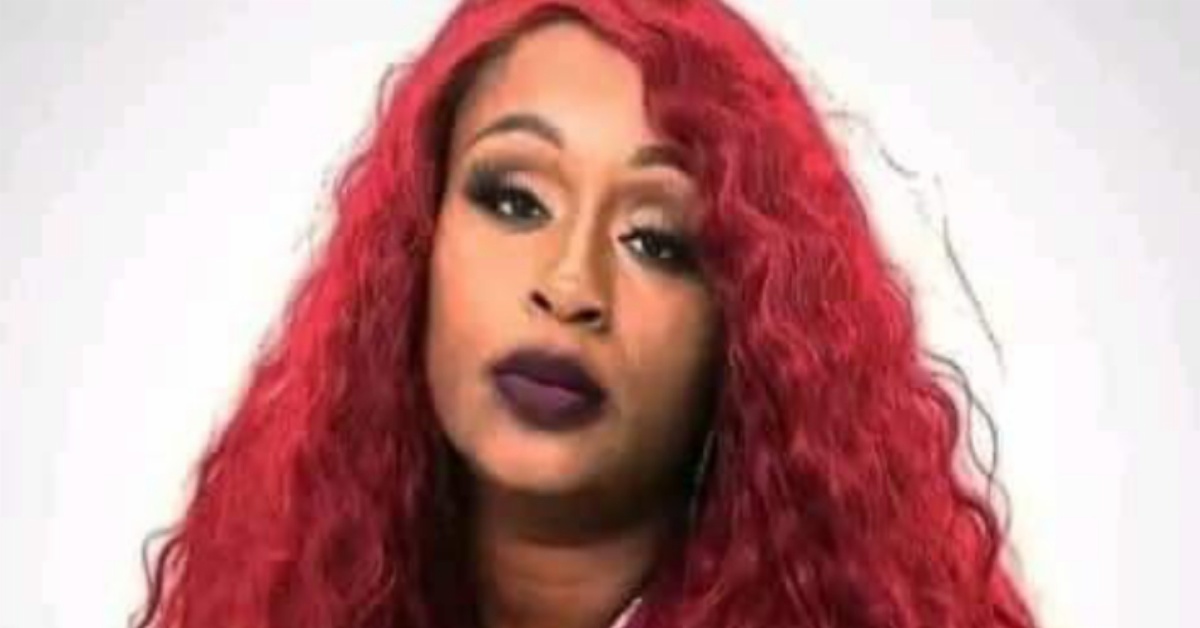 Qwin Empire Poises To Provide Empowerment Platform
Chief Executive Officer of the Qwin Empire Didi Dumbuya with the stage name Qwin D has asserted that the essence of establishing the multifaceted company is to contribute to nation-building in diverse ways including providing a platform for aspiring queens to materialize their dreams.
She revealed the objectives of the Empire in an exclusive interview.
"Qwin Empire is not just about music, as a queen myself, I wanna help fix the crowns of Black Queens, help raise lily princesses to grow into queens in their domain" she disclosed.
The former Black Leo Entertainment singer Qwin D has just released two new singles "Fen D Money" and "Power" which are now available on different platforms added that the Empire has a charity component as part of the efforts to improve the current conditions of living.
"Some part of Qwin Empire is a non-profit charitable organization that I will be using to give back to society. My team and I are still working together to put the dream on track and make it happen" she ascribed