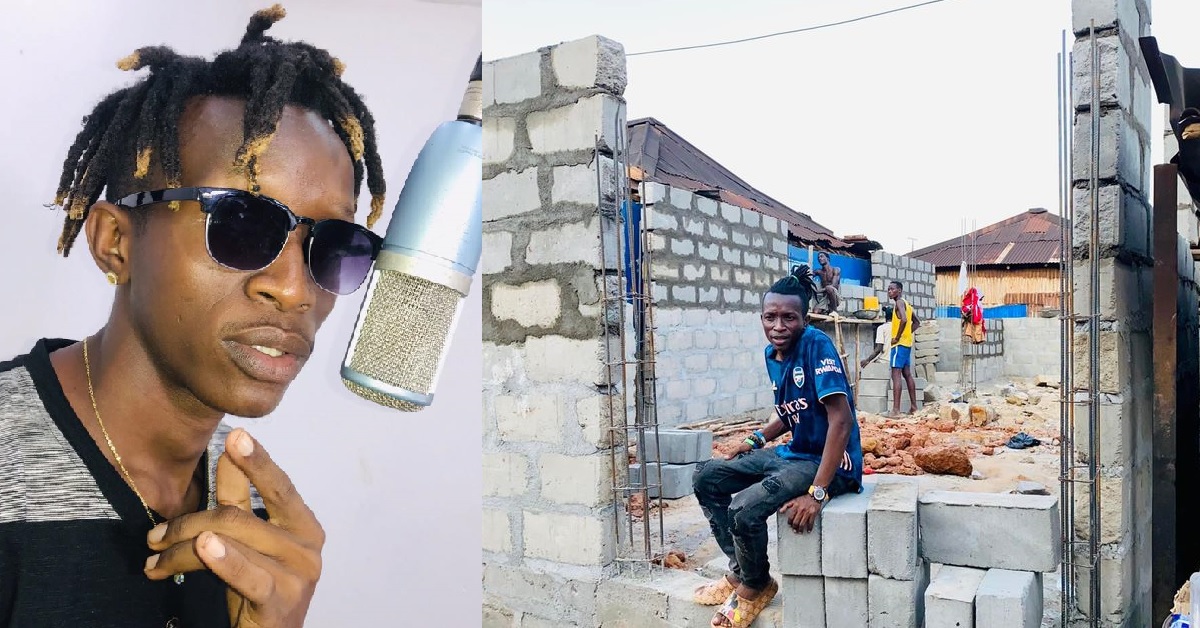 "Work Hard And Become a Leader" – Rap Gee Advises Sierra Leoneans as His Nightclub Construction Reaches Another Phase
Rap Gee, a Sierra Leonean dancehall artiste and entrepreneur has added his voice in advising Sierra Leoneans to work hard as his construction reached another phase.
The singer shared photos of his nightclub, restaurant and guesthouse construction in November, 2021 where he calls for 'cement bag' challenge from Sierra Leoneans. Rap Gee got support from Big Mo, Nasser Ayoub, Mohamed Buya, Myk Berewa, Jooel and others.
The construction has reached another phase as the singer determined to launch it as soon as possible. On his construction site, he advised Sierra Leoneans to work hard and become leaders.