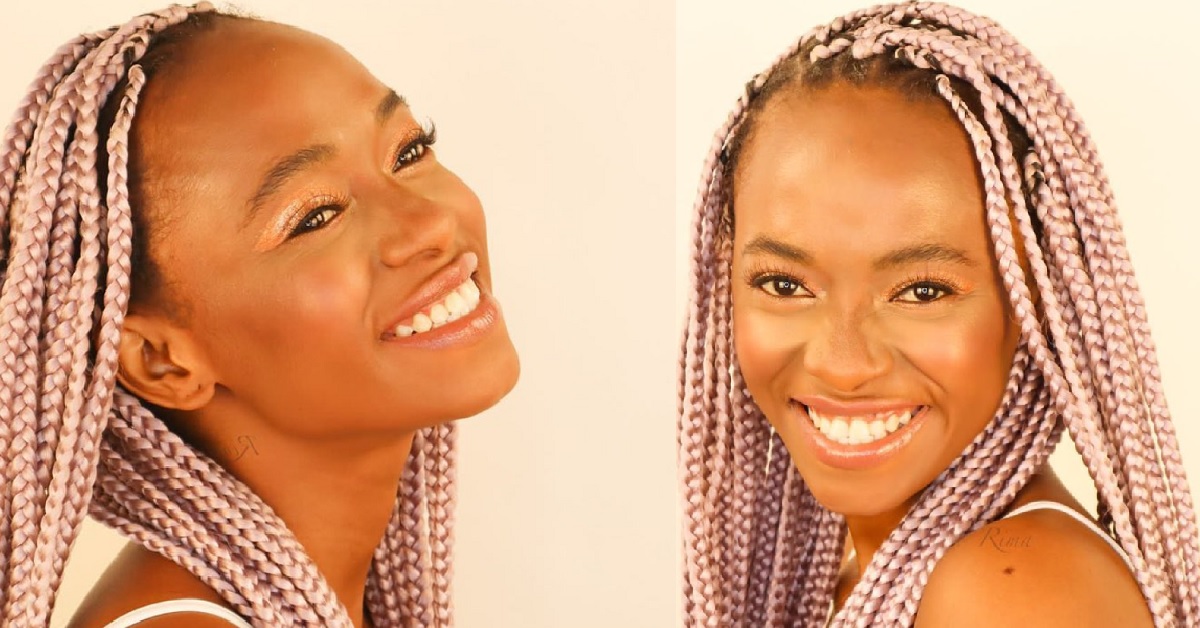 Meet The First Roommate Who Enters Big Sister Salone Reality TV Show
23-year-old Esther Thomas has become the first unveiled roommate for the popular reality TV show, Big Sister Bestyz Season three. She is the number one roommate.
Esther is a social media influencer who loves creating contents. She likes swimming, dancing, singing and football games. As usual for every housemate, Esther goes with the slogan "Team Cookery".
Big Sister TV Show is a reality TV show that empower women in their craft, whether on entertainment, education, arts, business, etc. This year's Big Sister is also sponsored by Sierra Leone leading telecommunication company, Orange Sierra Leone.
The reality TV Show will be showcasing twelve women to battle for the grand prize. The first edition was won by China Nicky, followed by the second edition which was won by Marjo Bano with a grand prize of USD 50,000.