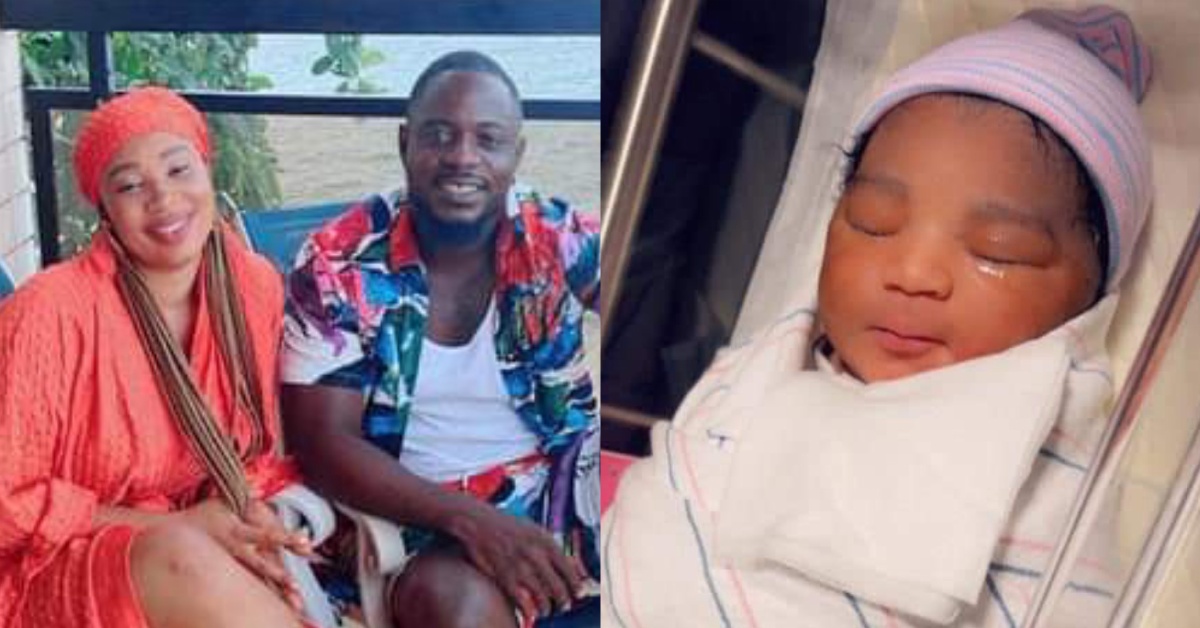 Sierra Leone Prominent Rapper Shak D Unstoppable Welcomes First Child
Sierra Leone Shak D Unstoppable who is one of the most educated rapper in the country with a double master's degree, with his wife based in the United States have just welcomed a new member to the Konneh family.
The news of this family blessing surfaced the web from one the Konneh family who is ine of Sierra Leone social media influencer and blogger, Hawanatu Konneh.
Abdul Konneh popularly known as Shak D Unstoppable released one of the most trending songs in Sierra Leone titled 'Na Me Wef Ah Dae Woke 4'. This song portrays the extent and length a man could take to satisfy his wife. The celebrity and wife have been anticipating for this baby and here it is finally.
Shak D Unstoppable launched official video of the song which made tremendous progress online streaming platforms across the cyberspace. Explaining the motif behind the song Shak said none of us like to admit it, but in our relationships we all need some reassurance now and then.
In an interview with Awoko Newspaper, Shak disclosed that a lot of us might have heard the famous beginning to Elizabeth Barrett Browning's Sonnet 43, but haven't taken the time to count the ways we love the person He said showing someone how much we care about them is an important part of a relationship and, even though it may seem silly, that's why I did this song, he explained.
Shak further explained that your wife should be your other half, your better half, and partner in crime, and that every man should make it a mission to work and cherish their wife.
"She should be your best friend. A person who sees you at your worst and still chose to stay with you."
With patience and working hard for the wife, the celebrity I with ecstasy as he celebrates his new member of the Konneh family.