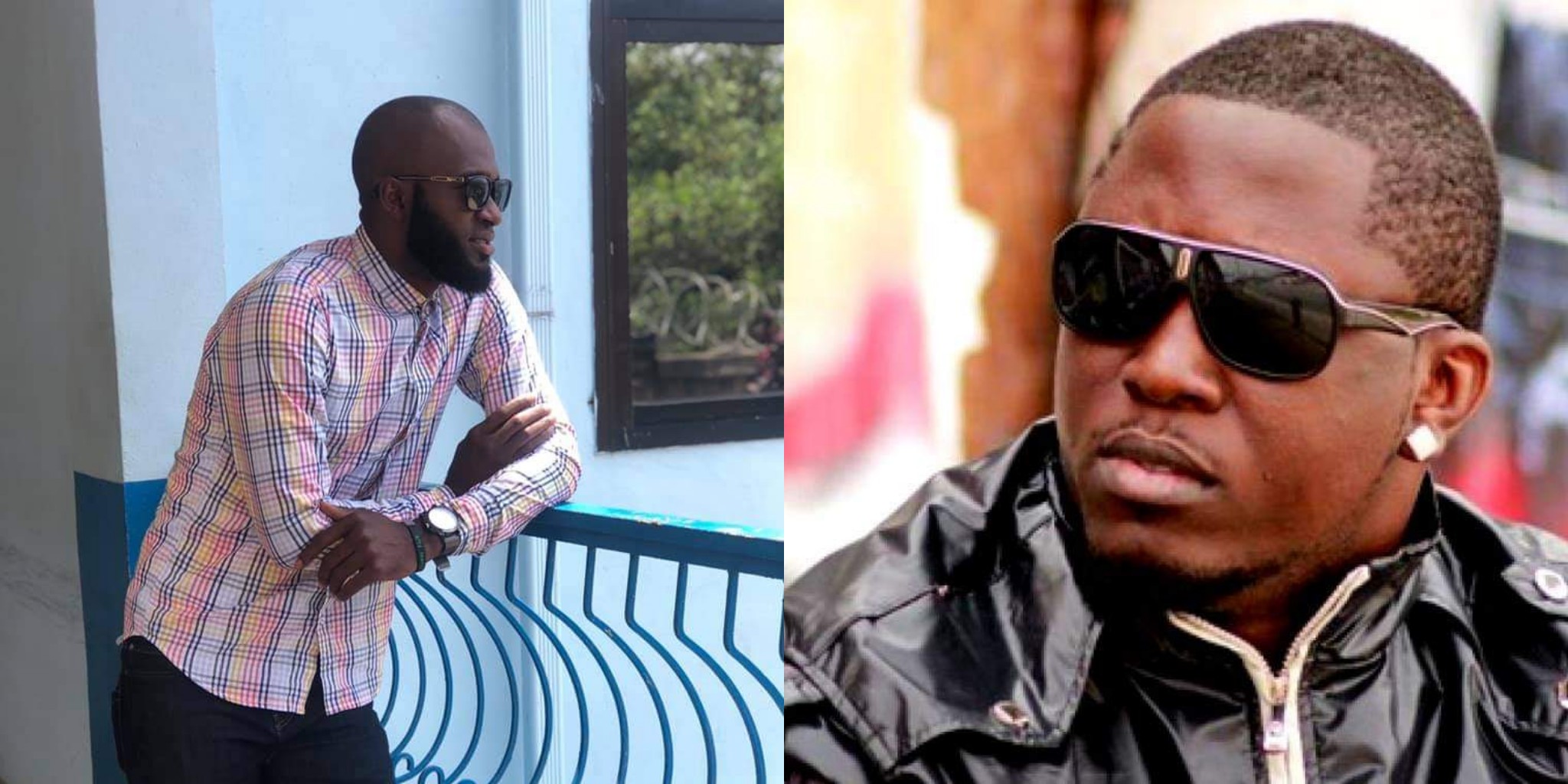 Sierra Leone Film Guild Chairman Resigns From Kao Denero's Entertainment Board
The Chairman of the Sierra Leone Film Industry, Labour and Marketing Guild (SL Film Guild), Daramy A Kabba has on Saturday 2 April tendered an official resignation letter as member of the Entertainment Board.
The letter was addressed to Ambassador Kao Denero, who happens to be the head of the Entertainment Board.
Daramy Kabba cited the reasons for his resignation from the board, which includes the inappropriate manner and leadership style of the board's management.
The resignation letter addressed to Ambassador Kao Denero is posted below 👇