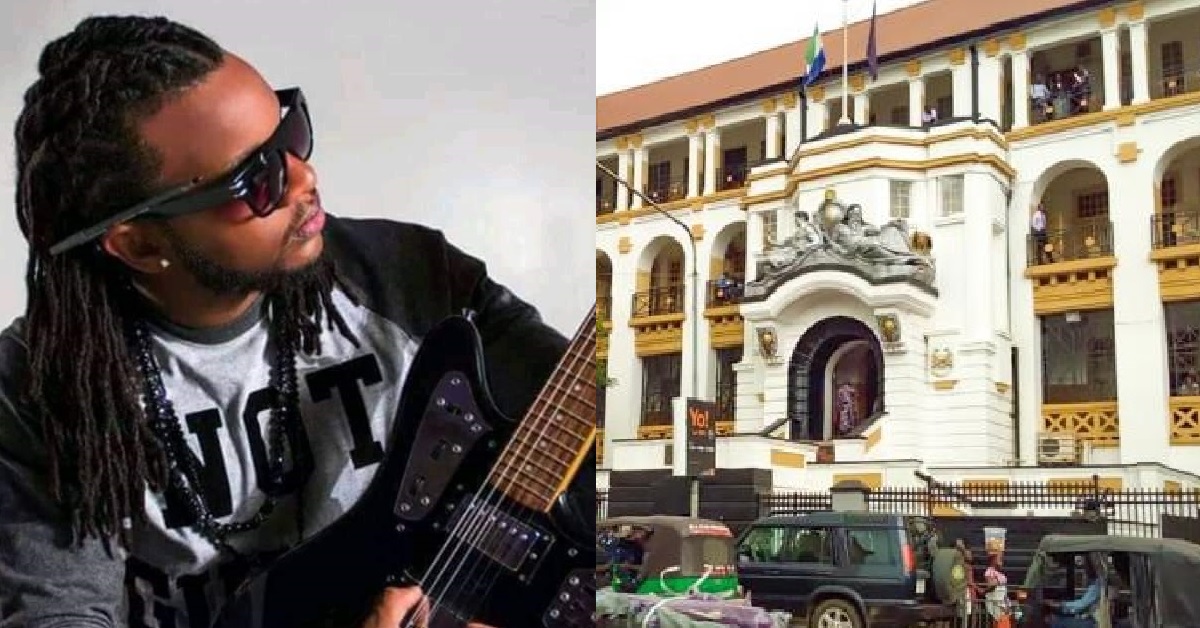 BREAKING: Sierra Leone Police Files Fresh Charges Against Boss LA
The Sierra Leone Police has filed a fresh case against popular rapper, Alhaji Amadu Bah a.k.a Boss La of assaulting a police officer.
Boss LA was alleged for robbery and assault on the 16th July, 2021 at Swiss Spirit Hotel in Freetown when he engaged in a fight with popular businessman, Osman Jalloh commonly known as OJ. The rapper was arrested and detained at OSD Headquarters (Benghazi) at King Harman Road. He was later transferred at Criminal Investigation Department (CID).
Boss LA spent two weeks in police custody before appearing court at Pademba Road Magistrate Court on 27th July, 2021. He was granted bail.
Today, the rapper has received another fresh charges for assaulting a police officer. He expressed disappointment and frustration on his Facebook page. Boss LA gave up and asked the people to kill him instead.