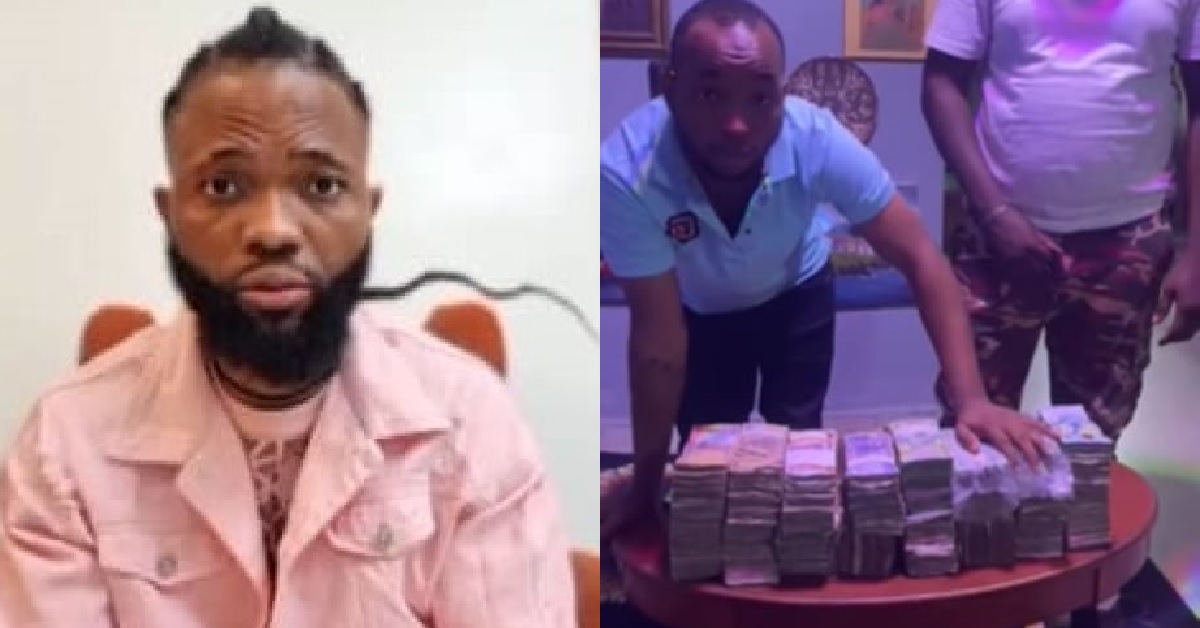 Sierra Leoneans Blast LAC For His Partial Donations in The Country
A cross section of Sierra Leoneans have expressed dismay over donations of prominent magician, Baimba Moiforay aka LAC who recently named himself world boss. Fans of LAC who happen to be also patriotic citizens in Sierra Leone blasted LAC over his partial donations given to just small number of Sierra Leoneans. 
This dismay came in when LAC, a week ago pledged to donate a sum of money to certain people in Sierra Leone. Comedian Yemata and Eddie 441 became beneficiaries of the donation among others. These donations have reached everyone named on the list. Yemata who received Le10,000,000 to fuel his Limousine and Eddie of 441 received Le15,000,000 which he used to added his votes into entering the housemates Show reality TV show.
With these donations and taking people back to memory lane of all his donations, Sierra Leoneans have looked at this donations to be not that worthy, as the donations are only targeting few of the mass population in the country. On a Facebook post, one Sarah Mansaray expressed her anger saying "Man all dis way u dae do so nor make sense. if u no say u get money pa do something way plenty Sierra Leoneans go benefit from, no to all dis u haf haf donations." This comment of Sarah was as a result of LAC's donations to few people and not thinking of doing something that he could have done all this while to benefit majority of Sierra Leoneans who are still crying for jobs employment and youth empowerment.
"If na slippers factory sef u open ee go betteh or do something wae tangible with legacy wae change some people dem life form generation to generation try get a good adviser." Osman A Ceedi mentioned. This was because, the thinks LAC does not have an adviser or his adviser is being paid for nothing without doing his job well. This he said because he expected the adviser to have advised LAC to have open at least a slipper factory or anything tangible with legacy to continue for generations to come.