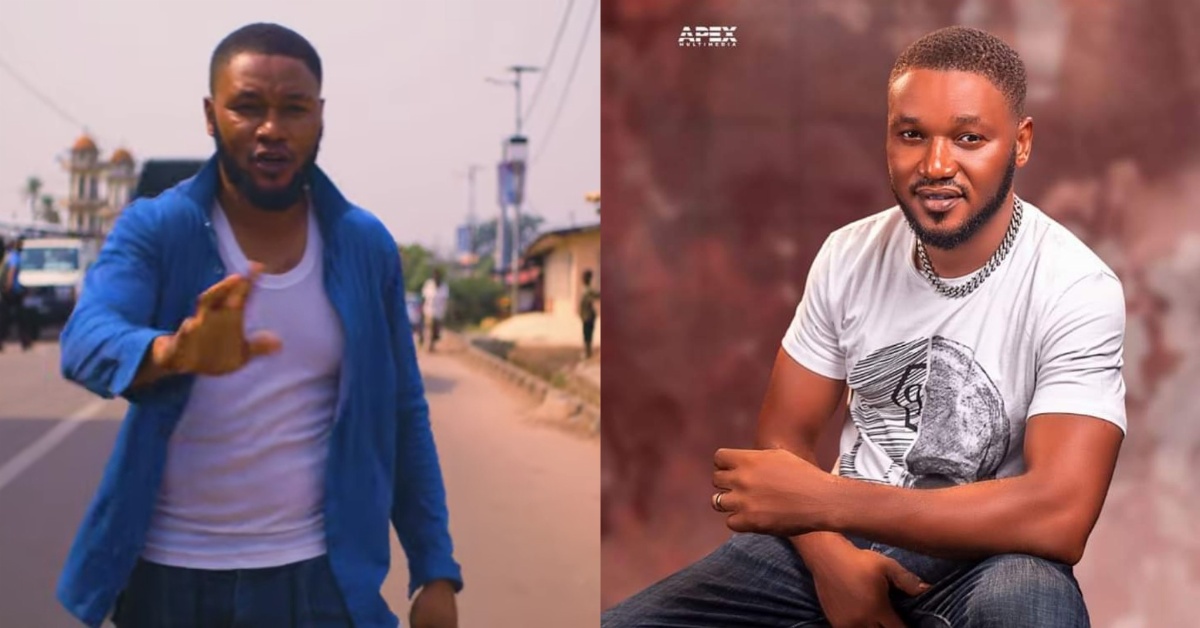 Stunt Man Gifts 5 Bonus Songs In His "Ready Fi D Road" Album
NEA's reigning Best Dancehall Artiste Stunt Man has disclosed that five bonus songs have been added to his "Ready Fi D Road" album the official launch is less than a month from now as it is slated for December 3rd 2022 at the Makeni City Plaza.
The Eclectic Theatre Music crooner and Chairman of the Provincial Voices of Sierra Leone (PVSL) added that following the inclusion of the five tracks which feature; the "OMFA song" for St Francis Secondary School, "Makeni Mourns", "Justice Delayed", as well as the "Wusum Stars song" the album now comprised of sixteen tracks.
Stunt Man remains the only provincial artiste to have picked up two gongs in the National Entertainment Awards including "Shabalaba" featuring Kao Denero being named the Best Collaboration song for 2021, and is also set to become the first-ever artiste in Makeni to stage a live band performance marking the end of his years two years absence after he last released the "Unrecognized Hustling" album in 2019.