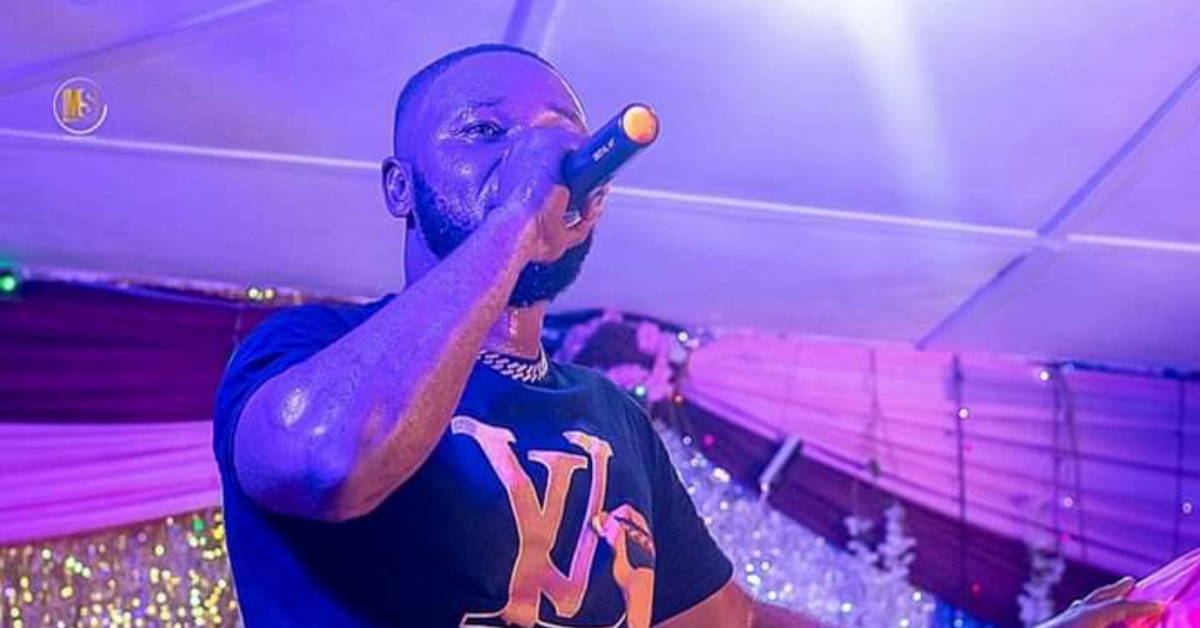 Stunt Man Reveals Date For His Maiden Live Band Album Show
Koroma widely known as Stunt Man has stated that his "Ready Fi D Road" launching will also be the maiden live band album performance in Makeni.
Stunt Man disclosed to NewsFeed Sierra Leone that he has already released three songs out of the twelve tracks in the album including the official video of the "Ready Fi Di Road" song noting "It is a very rich album, I have songs in this album which I recorded three years ago but I didn't release them maybe because of the mixing or the mastering but now the time has ripe enough and these songs will continue to play at the time when even I am not an active musician anymore" he asserted.
The Dancehall artiste, songwriter, and music producer bagged two awards in the 2021 National Entertainment Awards (NEA) and added that the title of the album is an inspiration to every human being who wants to be successful in life must be ready to overcome the challenges, and must be steadfast to accomplish the journey.
Stunt Man is set to return to the stage on the 3rd December 2022 at the Makeni City Plaza and the "Ready Fi D Road" marks his second album with Eclectic Music after launching the "Unrecognized Hustling" album in 2019