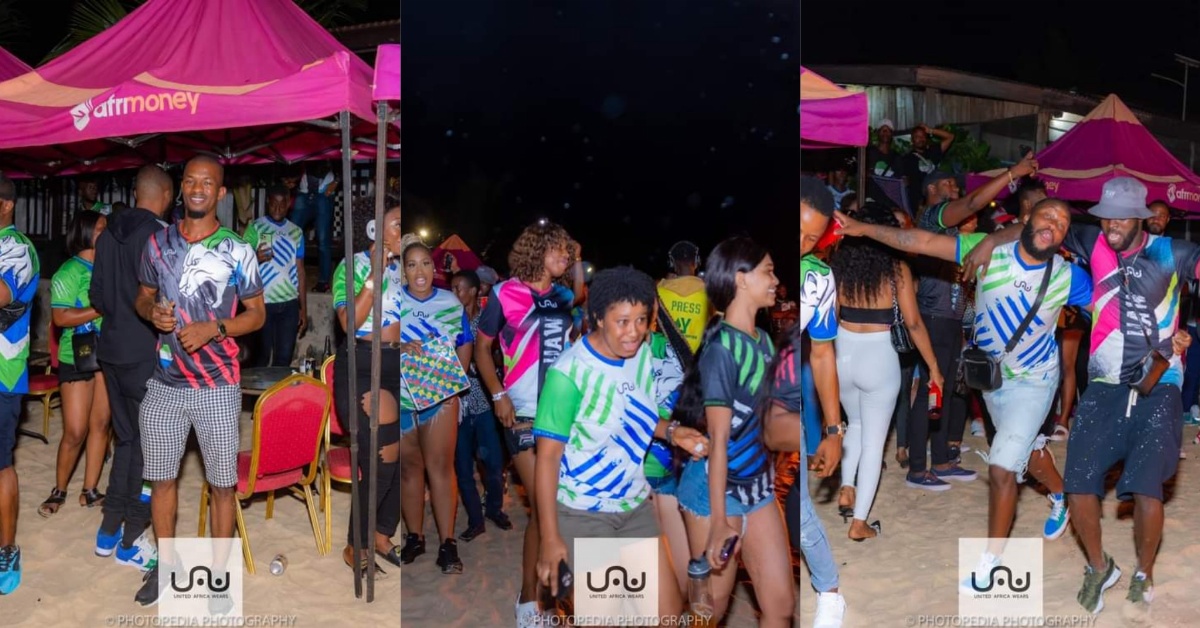 United African Wears' Show-Off Party to Hit The Diaspora
After a successful showoff event in Freetown, the CEO of United African Wears (UAW), Mohamed Afize has disclosed that the next stop of the brand's show-off event will take place in the diaspora.
The first Edition was held in Freetown at the JB Restaurant which attracted thriving young Sierra Leoneans from all facets of life, including entertainers.
CEO Afiz described the event as epic, fun, bubbly, and great, adding that it was what they needed as young people.
Afiz, who is also a fashion model based in London in the United Kingdom disclosed plans to organize the show-off party event when he returns to the diaspora.
"It is time to give them a taste of Sierra Leone enjoyment in the United Africa Wear way, we take Sierra Leone to the diaspora," he said.
He expressed appreciation for the progress the United Africa Wears is making, but called on every citizen to own the brand.
"It's a brand made for Sierra Leone by a Sierra Leonean and it's a different, unique, and everyday ready-to-wear brand that I feel every Sierra Leonean should own. I'm so happy this brand is home and making waves," Afize concluded.