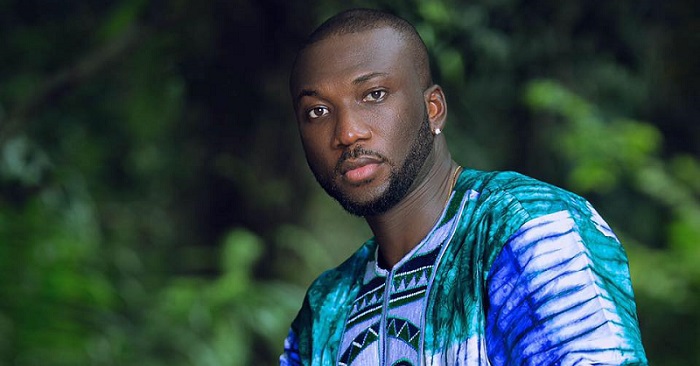 Where is Emmerson Amidu Bockarie And His Political Songs?
In Sierra Leone, plenty people can recall how Emmerson Bockarie Political songs had gained momentum and added value in the Country's Development.
Emerson Bockarie started his musical career over a decade and most of his songs were focused mainly on corruption and mismanagement of Country's resources by government officials especially the ruling Government.
In Africa, musicians who always sing against political leaders/Govt. faces several challenges such a harassment and intimidation by some Government officials who may want to personalize.
But over the years, this artist passively ignored all the harassment intimidation and criticism and forged ahead with his career without any divided mind.
But what question the general populist of hearted Sierra Leoneans may what want to ask is whether Emmerson Bockarie has missing in action it is almost a year and the people of Sierra Leone are waiting for what songs he may come out with over the years different report has been published including the audit report that other put massive corruption since the Sierra Leone people party government came in to power 2018
Mr. Bockarie had produced several albums on songs that oppose every government that comes in power to rule Sierra Leone this has led to thousand of Sierra Leone to always reply on what idea he may compose to feed the people and always sensitize them on what is happening in the country monthly the lay man can't understand except through Mr Bockarie song.
Mr. Bockarie started his musical career at the time he was a student at Njala University and one of his first song is (U GO SI AM) meaning "you will see it "and his second album was Borborbele and was the best -selling album in Sierra Leone's music recording history.  An unsuccessful attempt was made to ban the title track, 'Borborbele' from airwaves in Sierra Leone because it-depicts "a corrupt politician, civil servant, or non-governmental organization employees.
According to Public Review Newspaper, many younger Sierra Leoneans believed that Emerson writes and sing intelligent songs that has to do with corruption both formal and non-formal in Sierra Leone. Obviously, it sets him apart from all other Sierra Leonean musicians as the people's favorite. Emmerson's new tufutarata has now replaced Borborbele as another best-selling album ever in sierra Leone by a Sierra Leonean.