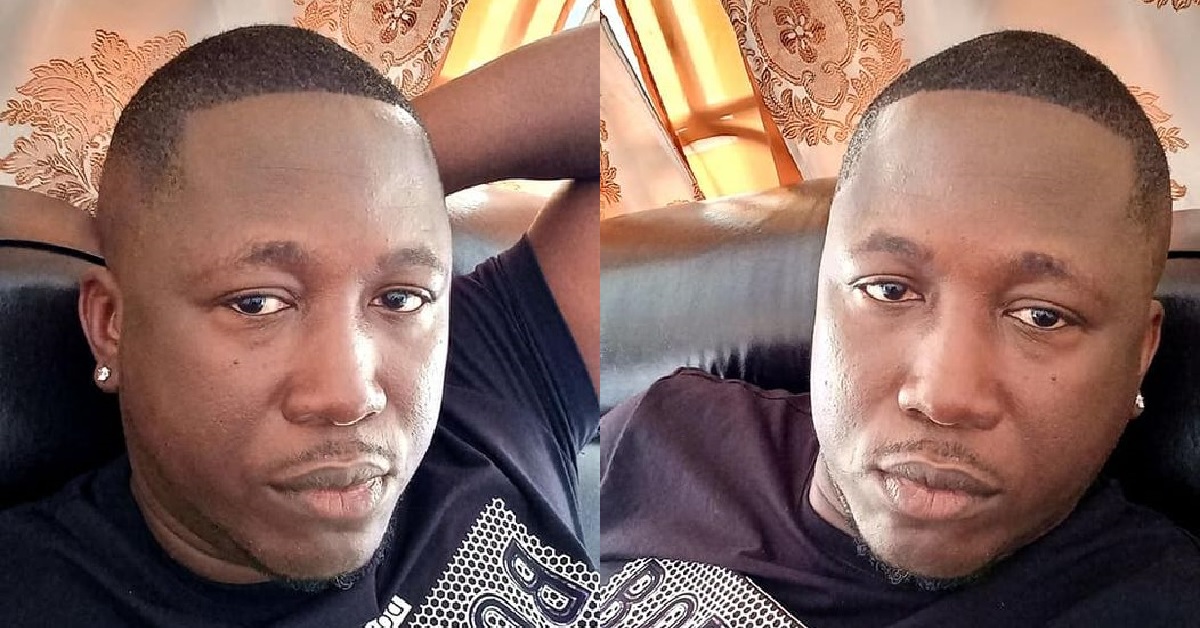 This is Why People Hate Me – Kao Denero Opens up
Sierra Leone finest rapper and Entertainment Ambassador, Kao Denero described the kind of hate he receives from people after being trolled on social media.
Kao Denero was trolled on social media for a mistake made on his Ambassadorship title on the recent music video titled "Pay U Tax". He did the song with Nega Don, Rozzy, Empress Pee, Gpee, Markmuday and Del Vaqyo to raise awareness to the public highlighting the benefits of paying taxes. The song is sponsored by National Revenue Authority (NRA) and produced by Lordmo.
The mistake was made by the editor who mistakenly spelt Ambassador as "AMBERSADOR" to his name instead of "AMBASSADOR". The video is directed by Sivo and Kao Denero.
The Ambassador received criticism from fans on his comment section after watching the teaser of the video posted on his Facebook page. According to the fans, Kao Denero should not have posted the video without editing the mistake.
"Please that spelling isn't Ambersador but Ambassador lol 😀 even u nor sabi spell u title again 🤣🤣🤣🤣🤣" – Jariatu Dukuray commented.
"I think kao need to go back and learn more… He doesn't know how to spell his name Ambassador he said Ambasador 🙄 . Please try to use cognitive calculus inorder to do some correction on your video. I was expecting much from you Kao but you betrayed the people of Sierra leone and God will betray you one dat inshaAllah." – Lanzo Clever commented
"Even my kid at the age of 6 yrs can spell your name correctly but look how old you're you can't even spell your name instead of Ambassador you said Ambersador…. Try lef bigful Kao. But are nor blame u na d crab 🦀 den way u be eat na lungi dae disturb you so hahahaha. Mr Ambersador hahahahahahahaha" – Lanzo Clever added.
"Kaodenero why you nor be tell the man nr to so for spelling u name so bo .u for don Tell am say u go school but look how una spelling the name ba pa u video again aaaaaaa bo mr Ambassador nor to Ambasador okay nor feel bad ooooh next time tell the man say u sabe pass am okay" – Joshua M. Kamara commented.
On a response from Kao Denero, he said no matter how many times he spells ambassador right, they will still find something to poke on. He differentiates troll from hate. "Trolling last for a day, hate is consistent. I know as much as am loved, I am hated as well." He added.
"Mr forever young
Ambassador lol
No matter how many times I spell ambassador right they will still find something to poke on.
Trolling is far different from hate
Trolling last for a day
Hate is consistent
But GOD got me.
Blessed sunday yall" He posted on his Facebook page.