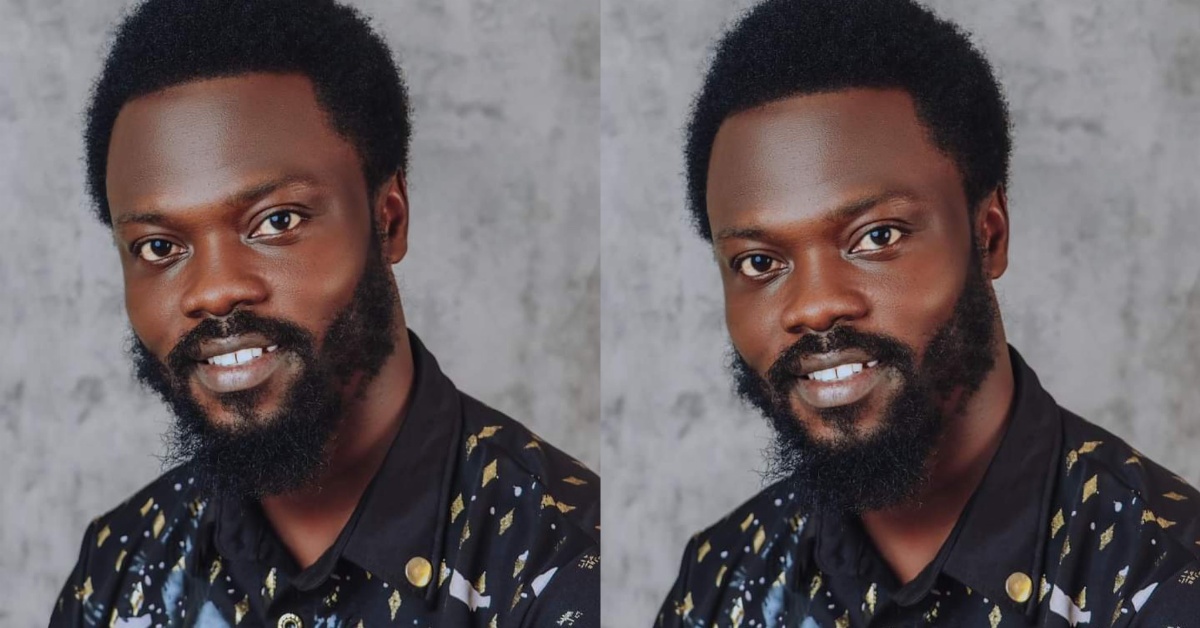 Yemata Kamara: A New Dawn in Sierra Leone Entertainment Industry
I have been around this place to see the transformation of our entertainment industry to where it is today, particularly comedy. Daniel Moseray and his crew brought to our screens the usual 'Wan Pot' Show which showcased talents in comedy that we still hold so dear.
Today, Stand Up comedy ignited by the Nigerians has helped us believe that we can still laugh not only by seeing how funny comedians appear to look but also how hilarious, entertaining and educating their words are. Recently, we have had few Sierra Leoneans (brothers) who are making a niche for themselves in this area. Desmond Benya, Yemata, Kindo Amani, Agaba, Oga Worwor, Faculty, Mammy Thomas, Richie Obama to name but a few are popular names attached to comedy in Sierra Leone currently bringing us fun via social media.
However, one among this lot has completely ripped our mentality off the belief that comedians are either half educated or not educated at all, thereby completely transforming our viewing culture of their comedy skits. Shiaka Kamara commonly known as 'Yeh-mata' is currently the best comedian in Sierra Leone for all the reasons. First off, his stage name tells you he is here to entertain us. The word 'Yeh' in Mende means to laugh. The 'mata' which is an abridged form of 'matter' put together means, 'laughing matter'
Educationally, he has professed much commitment and determination towards academia. Yemata holds a Diploma in African Studies, Bachelors Degree in History, Socialogy, a Masters Degree in International Relations all from the Fourah Bay College, University of Sierra Leone. As if this is not enough, Yemata is currently pursing an LLB Degree and is in qualifying year (Year 3). He is gainfully employed with one of Sierra Leone's most important law enforcement agencies, the Anti-Corruption Commission (ACC).
While the aforementioned only shows how educated he is, his maturity whilst on stage can be traced to the level of civilization that education brings with it. Yemata does not run out of jokes nor reverts to insulting public figures and others using the comedy stage. Social media commendation through brand endorsements, comments and comparative analysis of his content to others remains the clearest evidence of is pinnacle position in this industry. He is currently the most decorated Comedian in Sierra Leone having bagged several brand endorsement deals like, OrangeMoney, Odogwu Bitters, Genius Bet, Lopi Solar Power, 1X Bet to name but a few. He has also been awarded as, best National Standup Comedian 2021/2022, best TikTok Comedian of the year, best Diaspora Comedian, best entertaining Comedian, SLAAM Best Comedian of the year to name but a few.
If ever we want to be there for one another; if only we seek to better the lives of us Sierra Leoneans by supporting our efforts for individual and national development and if only we wish to show evidence of love for one another, this is the time. A brother and fellow citizen has been working hard to bring us laughter. Without complaining of his challenges and personal troubles, he remains committed to bringing us hope that through laughter, we can renew our strength and aspirations to better us all.
He keeps enduring the vicissitudes that comes with the office but continues to be loving, respectful and determined to ever remain the Yemata that will always bring us more laughter.