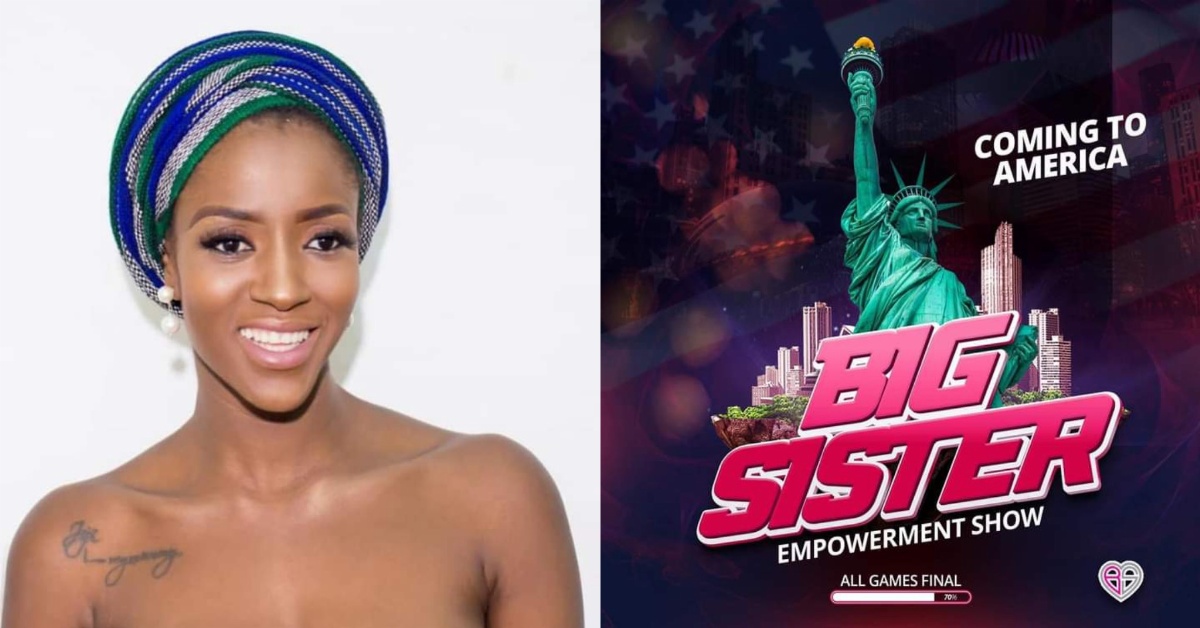 Zainab Sheriff Announces Date For Big Sister Coming to America Launching
As fans eagerly await the Big Sister Sierra Leone coming to America show, CEO and management of BSL have on a flyer announced the launching date of the show December this year.
Four months ago, the organizers of the Big Sister Salone reality tv show revealed that the season 4 Edition will return in grand style. One certain fact which was but not anymore a secret is that this year's BSL show will be hosted in America, a heaven on Earth.
With discussions and heads put together for the launching of the show, the BSL team has come together to agreed the show launching schedule on Saturday 3rd December, 2022 at the Doubletree Hilton Hotel, 8777 Georgia Avenue, Silver Spring MD, 20910.
The launching is scheduled to kick start at 7pm in the evening till 12am America time zone. Tickets and bookings of the Launching can be made by contacting the CEO of BSL Zainab Sheriff.