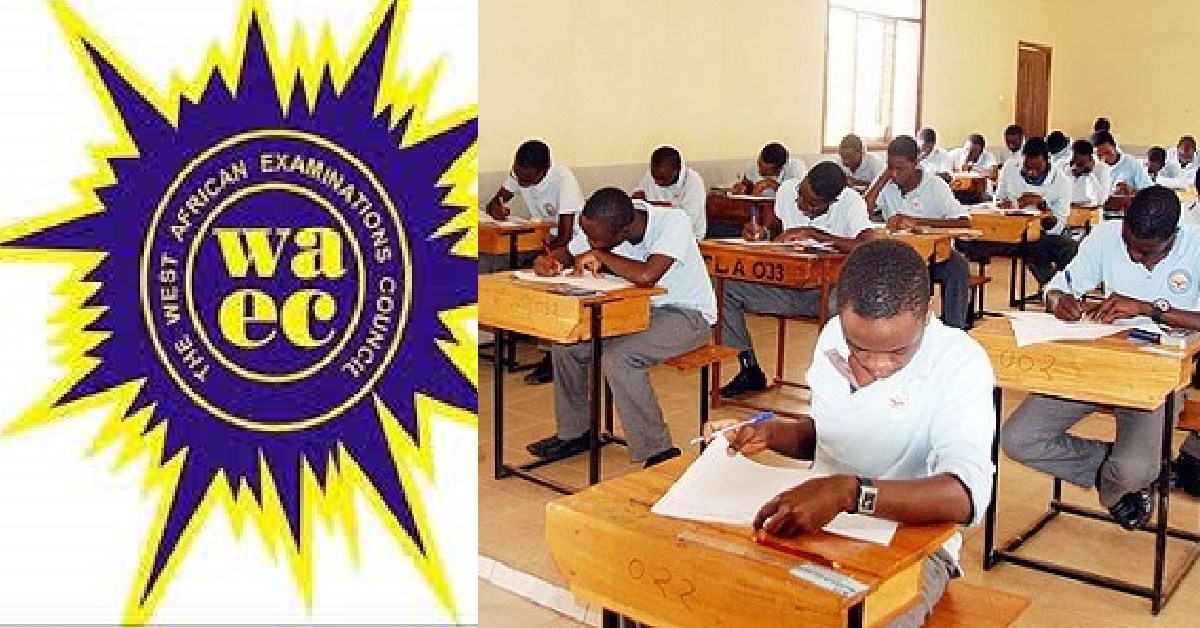 Step to Step Guide on How to Check for Your 2022 WASSCE Result Online
Earlier today, Sierra Leone's Minister of Basic and Senior Secondary Education (MBSSE), David Moinina Sengeh announced the release of 99.7% results of the 2021-2022 West African Senior School Certificate Examination (WASSCE) for school candidates.
According to the Minister, the pass rate for individual paper, has climbed from 64% in 2021 to 77% in 2022 and more female students sitting to the WASSCE have been recorded for the second year in a row. He said that the pass rate for mathematics and English for this year are 63% and 90% respectively.
He added that the number of students obtaining the benchmark which is five credits, at one sitting have increased by 1863% from 2018- 2022, adding that the number of students achieving University Program with the benchmark including Maths and English in one sitting has increased by 1781% between 2018 to 2022.
Meanwhile, below is an easy step to step guide on how candidates can check for their 2021-2022 WASSCE results:
Firstly, Login to WAEC Result Checker Website, https://www.waecsierra-leone.org/ResultChecker/
Secondly, enter your 10-digit Waec Examination Number. (This is your 7-Digit centre number followed by your 3-digit candidate number, e.g. 4123456789).
Thirdly, enter the 4 digits of your Examination Year, e.g. 2022.
Fourthly, select the Type of Examination, e.g., May/June.
Fifthly, enter the Scratch Card (E-pin) Number.
Lastly, click Submit and wait for the results window to open.