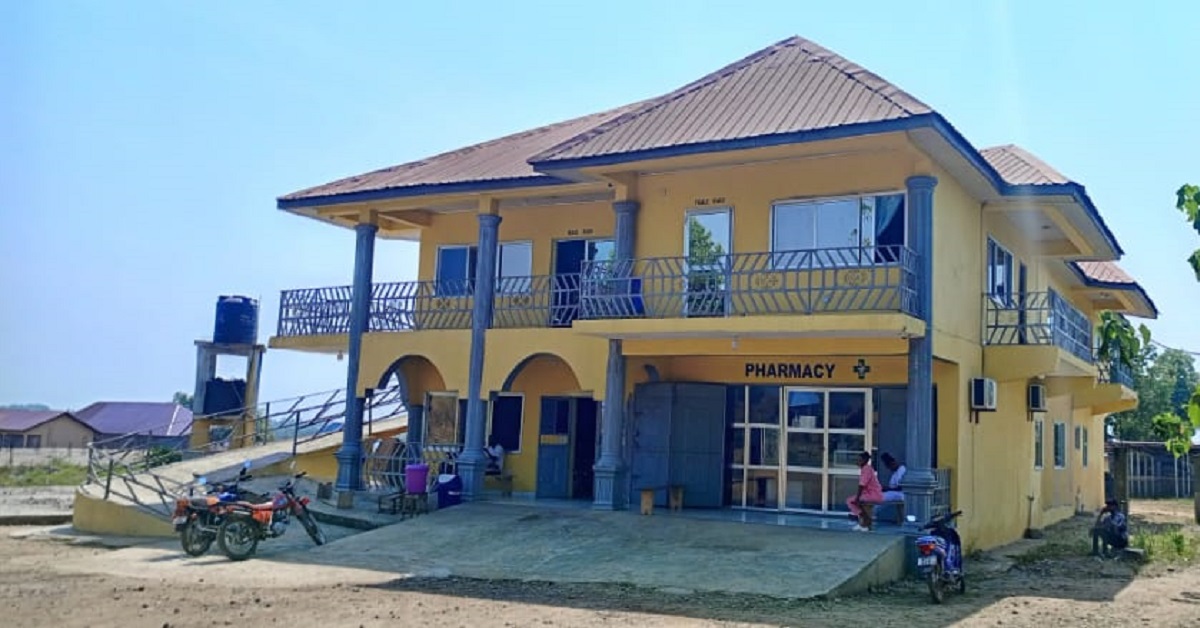 Community Health Foundation Medical Centre Set to Deliver Affordable Healthcare For Sierra Leoneans
The Community Health Foundation Medical Centre situated at 2 Silicon Hills, Mile 91 is set to provide accessable, affordable and quality healthcare for Sierra Leoneans.
The Center has recently focused great concern in the health sector in that part of the country, as it has severally been difficult for the Healthcare Sector to demonstrate high levels of safety and quality.
The said Foundation that was established in 2022 is built at developing and maintaining standards that provide best practice guidance from leading foreign and local experts as well as moving towards new ways of working.
This is the first equipped Medical Hospital in the Yoni Chiefdom and the community people are relieved from the constraints from moving far and wide for medications, according to Sesay.
Speaking on the standards, the Communications Officer disclosed that, their standards (precise medication, addressing major clinical problems that negatively affecting patients care, track record of high-quality medical treatment, well-defined clinical cases for patients, user friendly, easy integration into clinical workflow, and recognition of Lvuse) can support healthcare professionals and patients through positive change and development in all the key health areas.