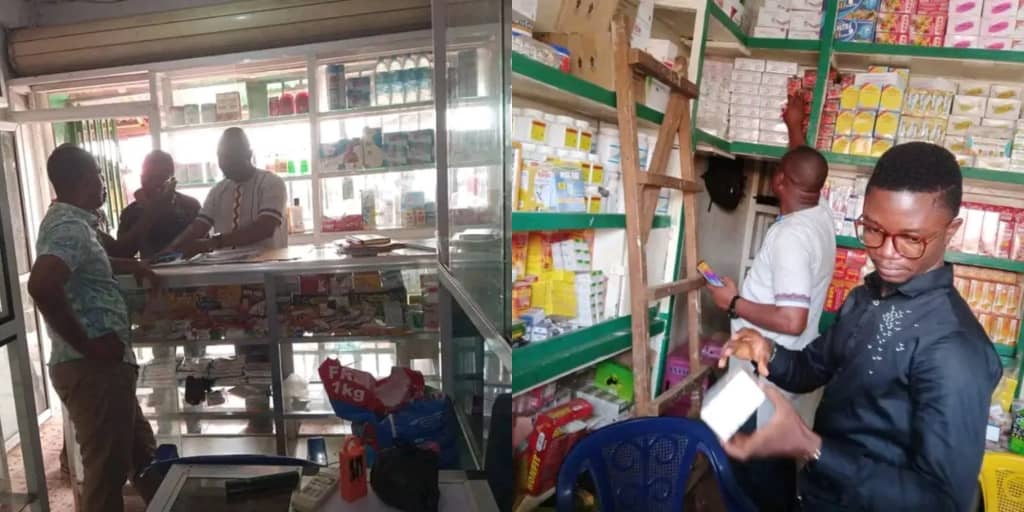 Sierra Leone Pharmacy Board Alarms Harmful Medical Products Discovered in Gambia
The Pharmacy Board of Sierra Leone (PBSL) has issued out a notice informing of the recent medical product alert it has received from the World Health Organization referring to four substandard products identified in the Gambia and reported to WHO in September, 2022.
According to PBSL these products are said to be deemed out of specification as they have failed to meet quality standards and specifications.
PBSL informed that the said products have, after laboratory analysis found to contain contaminants that are toxic to humans and which may lead to death when consumed.
Having said that, PBSL assured the general public that it has taken the necessary steps to ensure that such products do not enter Sierra Leone.
See the harmful products and the steps taken by PBSL in the full notice below: