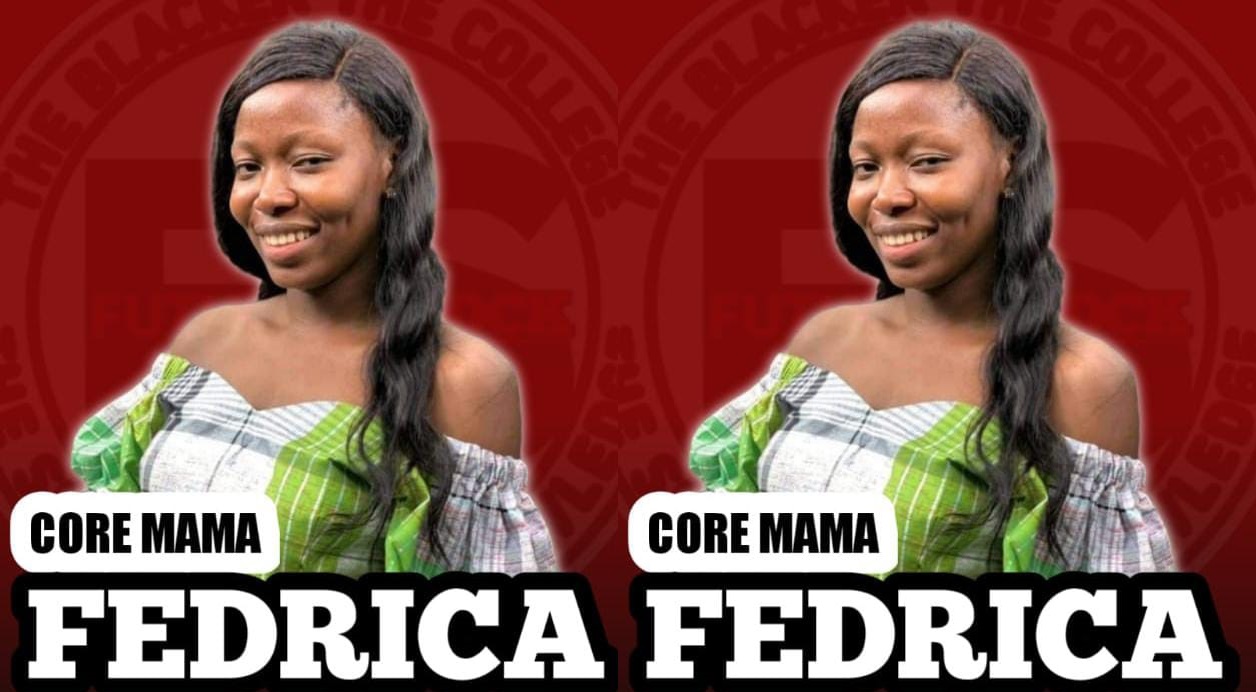 Beautiful Lady Allegedly Raped to Death Inside Shuman Hospital at Pultney Street in Freetown
The Family of late Federica Ifouma Oruche is calling for justice to prevail for their 30-year-old daughter who passed away in the Shuman Hospital at Pultney Street in Freetown.
The Family said, Last week they received the sad news about the death of their daughter, Frederica Ifeoma Oruche whose death was shocking to all of them.
According to them, the Initial news that the Family and Close Relatives got from the Shuman Hospital at Pultney Street, Freetown was that their daughter died because of the sudden shut down of the Electricity Power by EDSA when she was under Nose Operations for Severe Cold which has been affecting her for a long time.
The Family said they were surprised when the Postmortem result showed contrary to the initial falsely claim that was giving by Dr. Raid of the Shuman Hospital.  According to them the Postmortem result however shows that She died of "Blunt Force Fracture Injuries of the Neck due to several physical assault (Manual Strangulation/ Throttling)" which is commonly done by most Rape Perpetrators.
The family wondered how many young girls and women would have been secretly sent to early graves due to such act that's been done by doctors at the SHUMAN HOSPITAL.
The family members are therefore calling on Government to put an immediate shutdown on Shuman Hospital and let the Sierra Leone police start an immediate investigation on this matter.
"Civil rights organizations, Women's rights organizations, human rights organizations and all Sierra Leoneans humanitarian activists, let your voices be heard as we call for "JUSTICE FOR FREDERICA IFEOMA ORUCHE. 😭✊🏿"