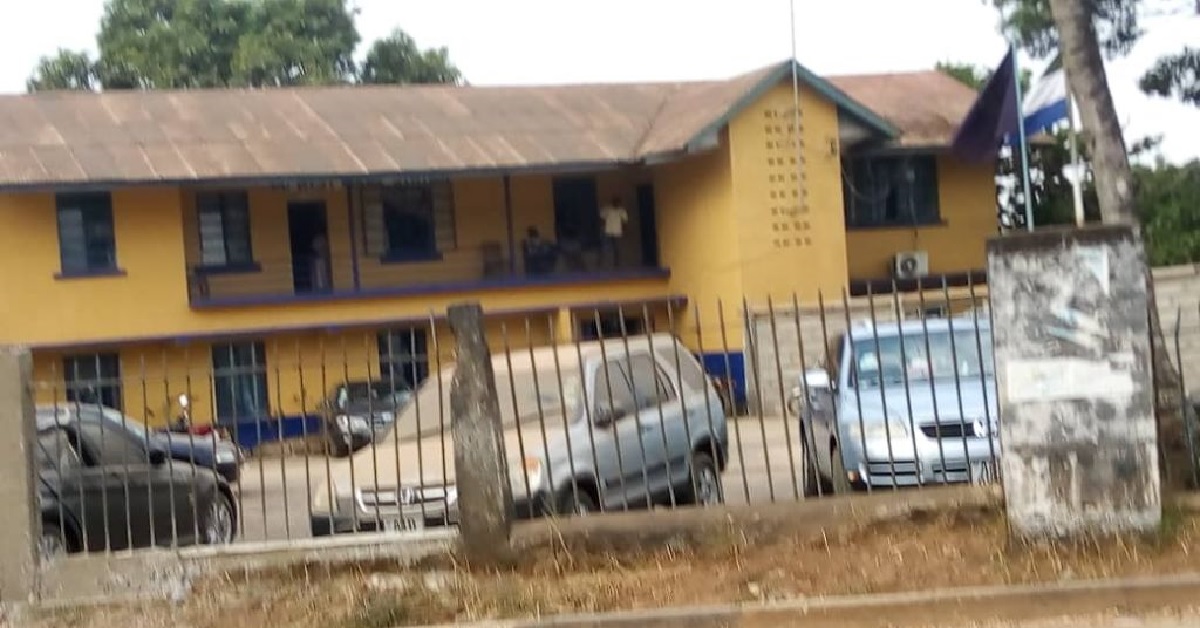 CSOs Monitor Police Investigation of Crypto Currency Fraudster in Bo
Some members of Civil Society Organizations (CSOs) in Bo are visibly seen frequently visiting the Bo West Police Division to thoroughly monitor the investigation of the Chief Executive Officer of the XPO 2020, Joseph Kanagbo who was arrested in Liberia while trying to narrowly escape the dragnet of the Police.
CSOs visitation is coming at a time when the Police Media Boss in the South, Inspector Mohamed Bobson Senu has confirmed the arrest of the Crypto Currency Investor Chief Executive Officer of Xpo 2020 who has been on the run in Liberia.
It could be recalled that Joseph Kanagbo aka Jojo was reported to be arrested in downtown Monrovia and brought over into Bo City for investigation for allegedly defrauding hundreds of sierra Leoneans and went into hiding in neighboring Liberia.
Civil Society Activist told this medium that the police should ensure that the CEO of XPO does not escape from their customers as a lot of people allegedly defrauded by him are frustrated and worried as to whether they will get their monies back.
Tony Bangalie, a customer of XPO 2020 thanked the civil society for monitoring the case and encouraged them to continue as they are in dire need of their money.
"It was micro credit money I used to invest into the crypto currency business in order to get quick money but it backfired badly on me and I am now in trouble. Please civil society monitors the case so that Jojo does not escape from Police custody" Bangalie urged.