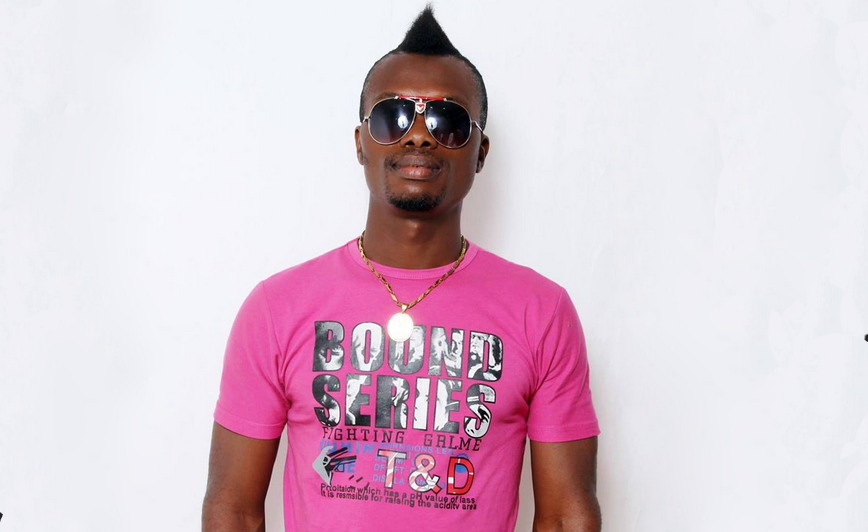 DJ Clef's Murder Case Goes High Court
The State Prosecution Counsel, lawyer Monfred Momoh Sesay yesterday applied for the committal to the High Court the trial of the alleged murder of popular DJ, Sydney Henry David Buckle also known as DJ Clef allegedly by Mbamba Mioforay alias LA Chocolate and Aviril Oreh Renner.
In his submission, the lead State Counsel told the court that as there was no further evidence, he was applying for the termination at the Magistrate court of the matter for committal to the High court for further trial.

He then submitted that the matter be terminated at the Magistrate court as it was presently at the High court for trial pursuance to section 136 of the Criminal Procedure Act.

Led in evidence by the State Counsel at the High Court presided over by Justice Abdulai Charm, the arresting and indictment officer, Inspector Umaru Finney Kamara a resident at Wellington attached to the CID Headquarters told the court that he recalled on the 28th August 2015 while at the CID office on duty where he received three warrants of arrest from the court for execution against three accused persons for the offences of Conspiracy to Murder and Murder Contrary to Law.

He said he executed the warrants by arresting the accused persons on diverse dates between the 2nd and 3rd September 2015 in Freetown.

The warrant of arrest documents of the three accused Mbamba Moiforay, alias LA Chocolate, Aviril Renner and Foday Amara Kamara alias Jifag who was the last to be arrested was tendered and marked as exhibits a, b and c.
The accused were charged on two counts of Conspiracy to Murder and Murder Contrary to Law.

The particulars of offence state that the accused on the 15th May 2015 at No. 1 Johnson Street off Aberdeen in Freetown conspired to murder Sydney Henry David Buckle alias DJ. Clef.

The accused were represented by Lawyer Robin Mason and team while Lawyer Monfred Momoh Sesay, AIG Morie Lengor and team represent the State. Bail was refused and the accused were remanded at the Pademba Road Correctional Centre.