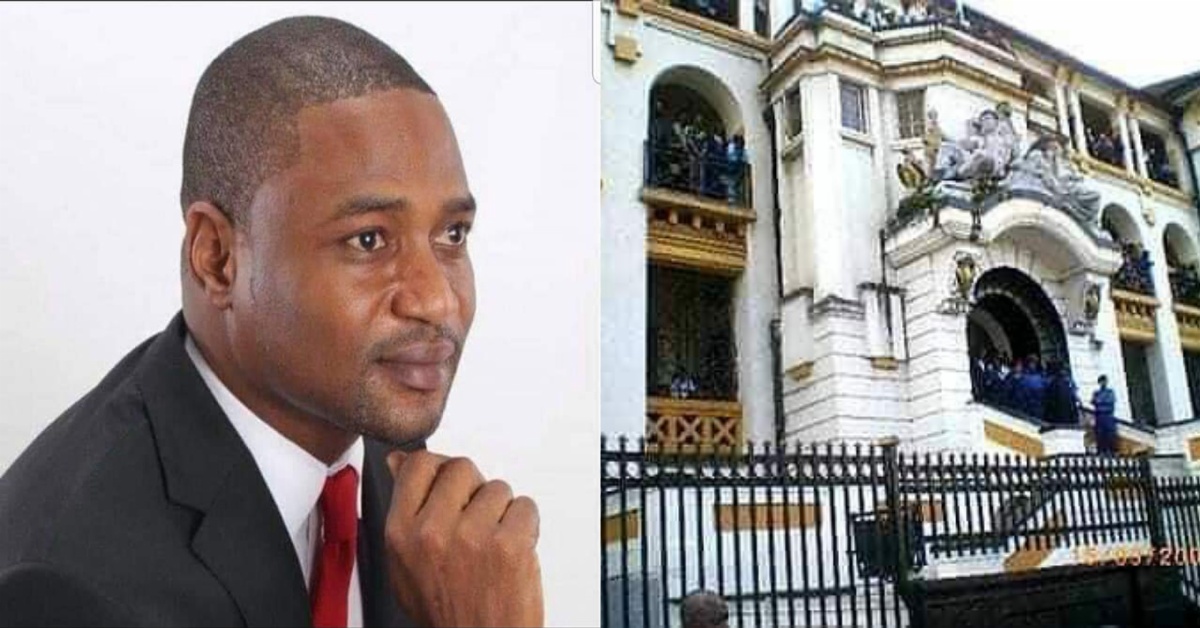 Kamarainba's Trial Court Issues Last Adjournment
Justice Samuel Omodale Taylor, presiding Judge in the matter between the State against the accused persons Mohamed Kamarainba Mansaray and Marion Lamin Arouni has given 29th November 2022, as the last adjournment date for closing arguments and submissions by both the Defense and State Prosecuting Counsels.
The Judge made the declaration during yesterday's hearing in Freetown, at the Sexual Offences Model Court, at the main Law Court Building Sia' Stevens Street, in the absence of the 1st accused person Mohamed Kamarainba Mansaray and his defense Counsels.
"I have given a time frame for closing addresses, and this is the third time I am waving my deadline, Tuesday 29th November is going to be the fourth time, of which I cannot go beyond", Justice Samuel Omodale Taylested.
The Judge relied that during the last hearing, the defense counsel representing Mohamed Kamarainba Mansaray assured to file and serve a written closing address on the 18th of November 2022 but up until yesterday the court nor the State Prosecutor received any documents.
The State Prosecutor, Umu Sumaray, informed the Court that she has written fifteen pages of her address but still has a challenge from Defense Counsels, who are yet to file and serve and would not want to serve before the Defense.
She furthered that, since the last adjourned date she did not hear from any of the Defense Counsels as to their absenteeism and lack of service to the previous deadline stated by the Court.
The second accused person, Marion Arouni was present in Court for a hearing, but her Lawyer Jessie Munda Jengo was absent. She (Mrs. Arouni) told the court that she called her lawyer on his mobile phone but he did not pick up, even at his office Chamber, she could hardly see him.
Lawyer Dr. Emanuel Saffa Abdulai and former Ambassador Amadu Koroma are representing the first accused person Mohamed Kamarainba Mansaray.
In the particulars of the offense, the State alleged that in the year 2020, both accused persons conspired to commit an offense of sexual penetration on a 15- year-old Junior Secondary School (JSS3) Pupil in Kono, Eastern Province of Sierra Leone.