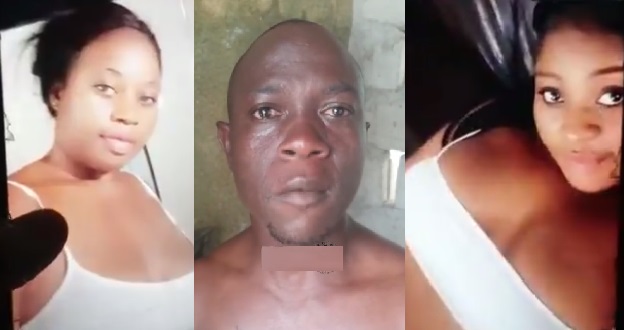 Married IPAM Student Allegedly Caught While Sleeping With Private Tutor
A married female student of the Institute of Public Administration and Management (IPAM) has been allegedly caught while sleeping with a man who normally help her with studies.
This incident is happening just few days after a young bride was spotted writing exams in her wedding gown with her bridesmaids at the Institute of Public Administration and Management in Freetown on Saturday.
However, while that news received positive reactions from Sierra Leoneans, IPAM is now trending for the wrong reasons.
According to BORN 2 BLOG, the husband of the adulterous IPAM female student went through the initial conversation of his wife and the tutor on her phone prior to the main event.
It was reported that he immediately executed a trap of traveling out of town to ascertain the reality of the chat messages he went through. A plan which went on well on his side, but got an unsurprising surprise of his life time.
Watch Video below: