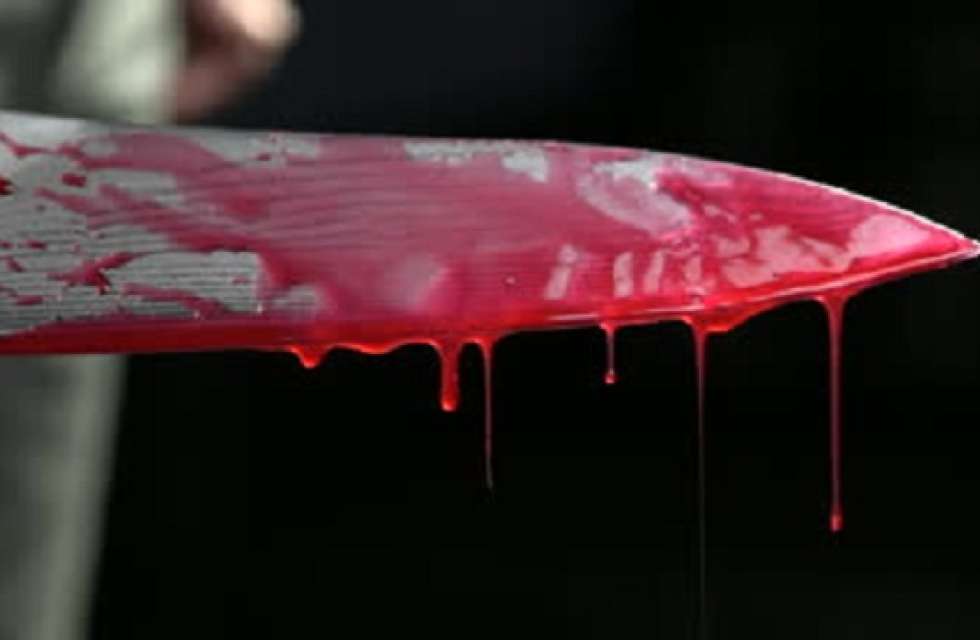 Double Murder at York, Pregnant Woman Killed
Community Sources in rural district last evening informed forum newspaper about an Alleged murder of a four-month-Old Pregnant Woman at Big Water, York, in Western Rural District,
The death involved a last whom the community said was a very active member at Big water and York.
She met her untimely death when a group of hoodlums stormed residents and brutally killed her along with her unborn child in cold blood on the night of Saturday 7 May 2022.
Reason for her ruthless murder are yet unknown, as police continue with investigations into the alleged murder.
Post-mortem accounts from the Connaught Hospital morgue have it that a four – month-old fetus was also discovered dead in the womb of the deceased.
She said to have also left five of her children.
Community elders are however calling on authorities and la and law enforcement agencies in the police to bring the perpetrators to book, as key suspects are helping the Police with their investigations at head quart of the Criminal Investigations Department