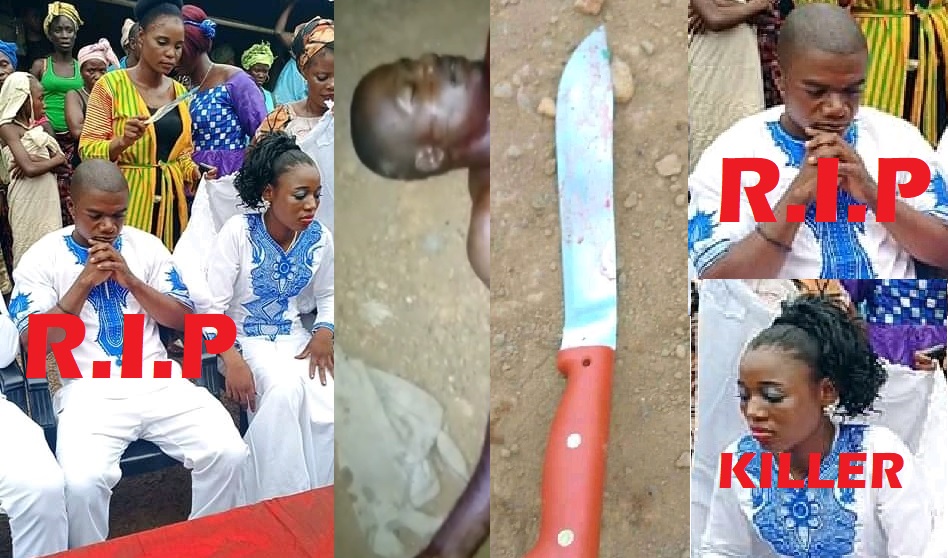 Newly Wedded Wife Stabs Husband to Death in Freetown
In Freetown, capital of Sierra Leone, a wife has reportedly stabbed her newly weeded husband to death.
Sierraloaded gathered that the incident took place on 24th May, 2021 at around 2:00 AM in Sheriff Drive, Lumley, Freetown.
The newly wedded couple were having misunderstanding which was said to have been settled. After the settlement of the dispute, the wife invited the husband to her home. Not knowing that her intentions was to kill him.
According to a source, the husband was advised not to go to the wife's place. The husband replied to them that his intention is to go and beg the wife. He insisted and went.
The husband is identified as Jackson and said to be a BMO (Bike Monitoring Officer) at 7 Battalion (Soldier Barracks) in Goderich, Freetown. The wife has been arrested by the police.