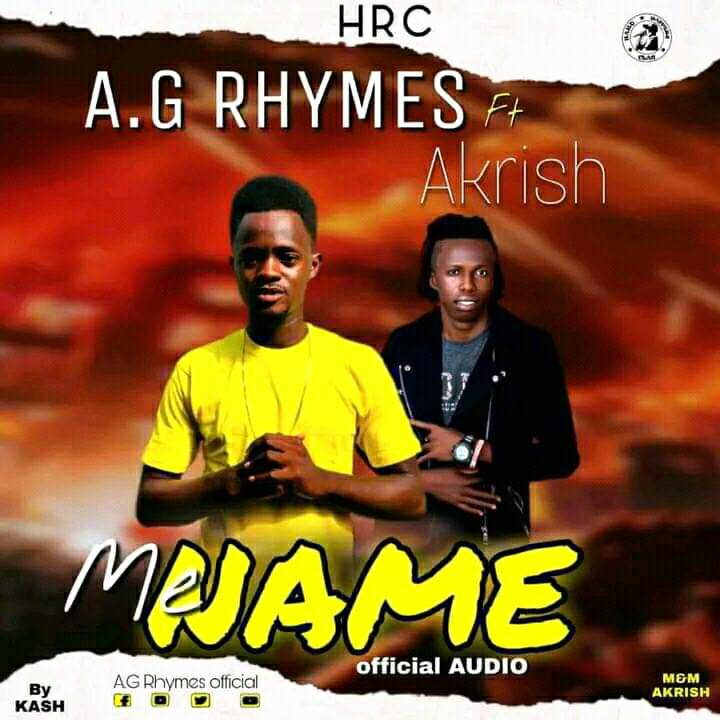 AG Rhymes – Me Name Ft. Akrish
This song is a way of introducing AG Rhymes to those who are not familiar with the Name and it is called "Me Name" which also means "My Name".
Teaming up with Arkish was the best for this project as both delivered nothing but the best especially with the chorus.
HRC presents a classic that we recommend you check out and also to add to your playlist this year.
Check out "Me Name" by AG Rhymes and Arkish and enjoy two talent from the mother land, Sierra Leone.
Listen Below:-