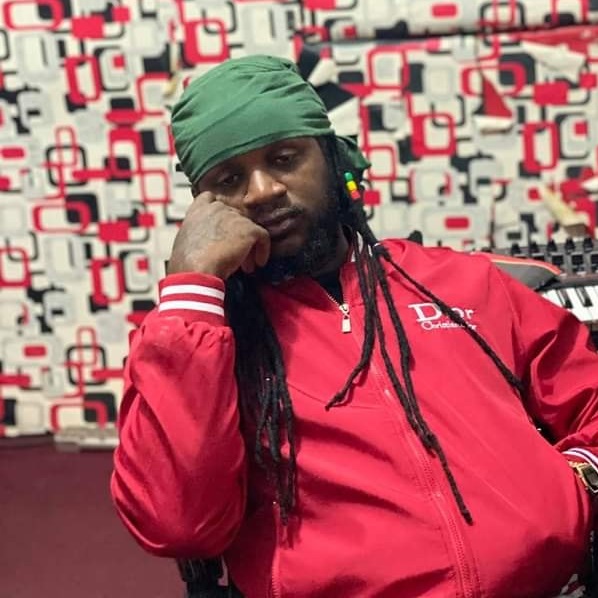 Boss La – Salone Man Too Tok (Teaser)
Popular Rapper, Boss LA has hit the studio with a teaser to his new song, Salone Man Too Tok.
In this release, the RFM rapper shares insight into the situation that led him to detention.
The rapper also sent shotS at his fellow rapper, Kao Denero who wanted to help him out and also his former friend, Artical 4Yoh for making a negative post on Facebook against him.
Listen Below:-