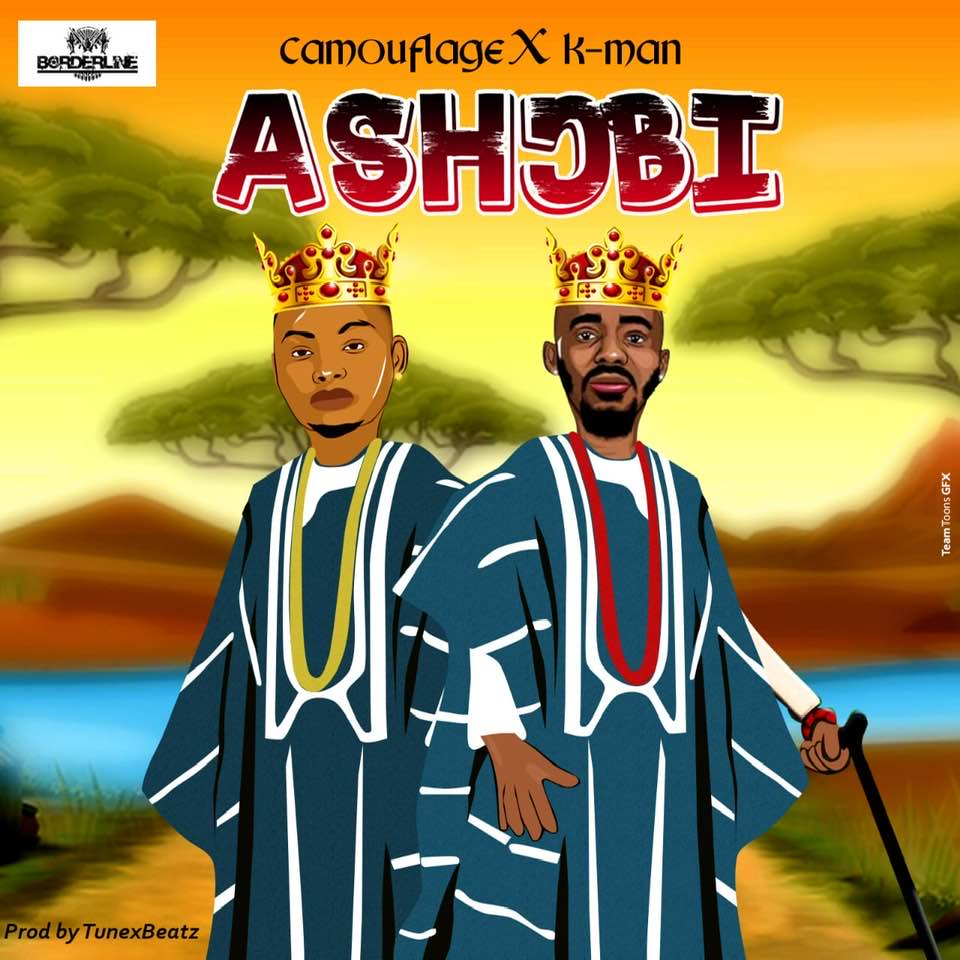 Camouflage – Ashobi Ft. K Man
Borderline Entertainment presents Camouflage and K-Man on this masterpiece afro-pop track called "Ashobi" we recommend you check out on the low.
Camouflage and K-Man teaming up to give their feelings on being tired of moving from one woman to another and are both now ready to tie the knots is what will be referred to as success.
"Ashobi" is a song that shows the readiness of the hitmakers and Ashobi is a particular dress for special occasions made for a group of people like wedding guests in the Sierra Leone community.
This song was produced by a genius on the beats by the name of Tunexbeatz and we encourage all to support another classic jam from Camouflage.
Listen Below:-