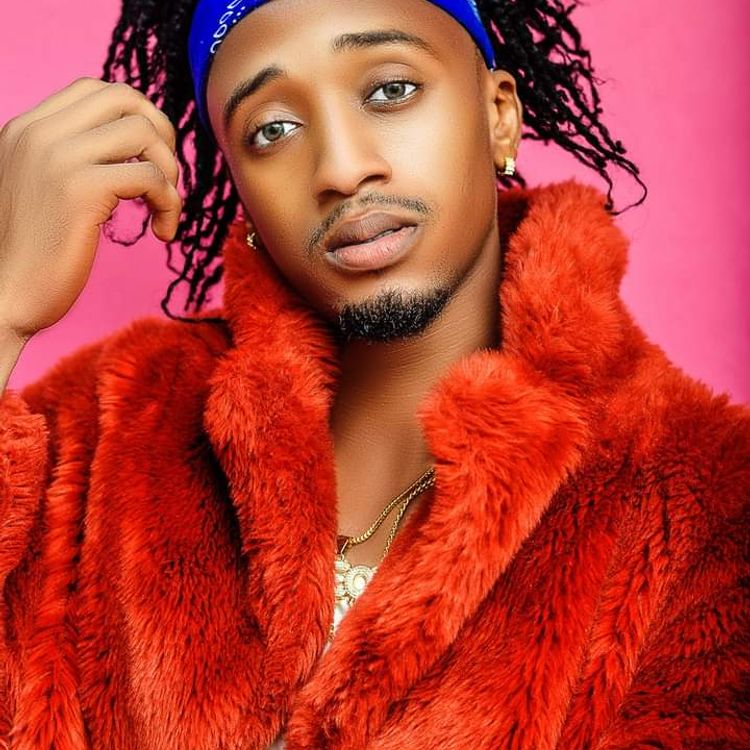 Darling Boy – Work
Ex-housemate Komkanda Official with the artist name of Darling Boy has dropped a single titled "work". Jama watin una think bot de song?
Another new jam by Komkanda (Darling Boy). The song is about to blew up the clubs yeah, get used to it now.
Work was nicely produced by Gibo and this is a song we encourage all to check out.
Listen Below:-