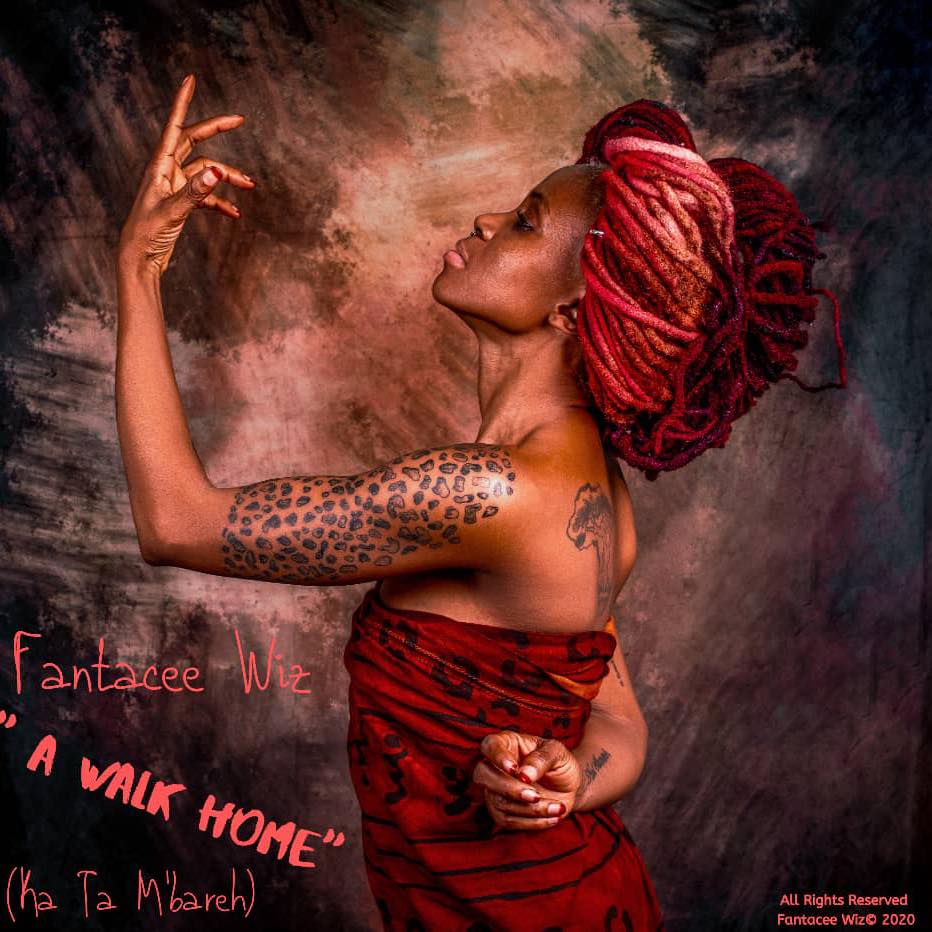 Fantacee Wiz – African Woman
Prolific singer, Fantacee Wiz lends her voice to celebrating African Women all around the world in the new song, "African Women".
Fantacee's messages spreads across being happy with who you are, being comfortable in your skin, don't try to fit in the media said type of beauty and above all don't let anybody tell you otherwise.
The song is produced by Treasure and written by Fantacee Wiz herself. Cop the sweet tune below and always remember to be BLACK, BOLD & PROUD!
Listen Below:-