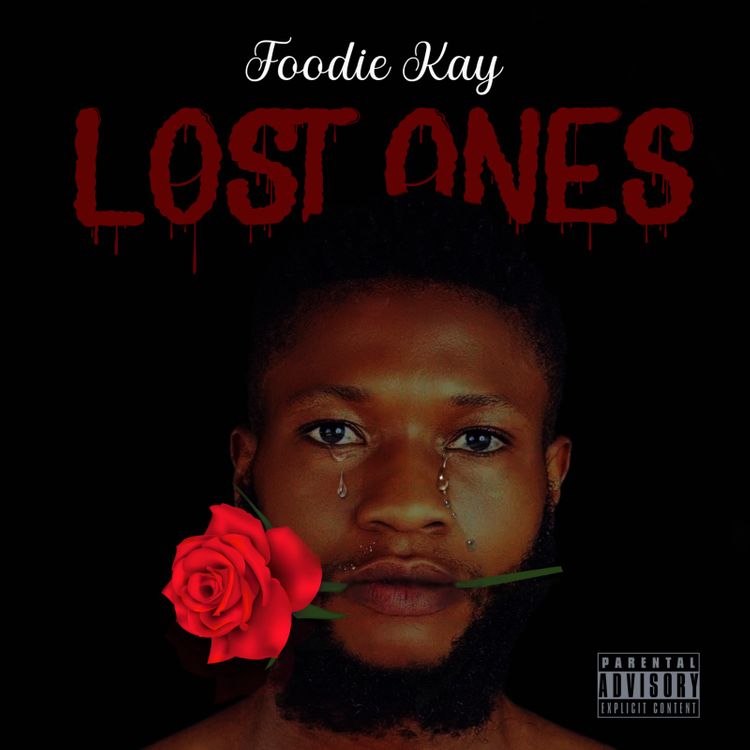 Foodie Kay – Lost Ones
Foodie Kay is a talented Sierra Leonean lyricist and rapper. His delivery and rap style is a fusion of Afro- Hip Hop , Trap and Hardcore.
He has just released 'Lost Ones' which is his 3rd studio single.
The song is a tribute to all the lost legends and heroes in the country and the world.
The catchy Afro-Hip Hop song is produced by Lamzo Jay.
Listen Below:-