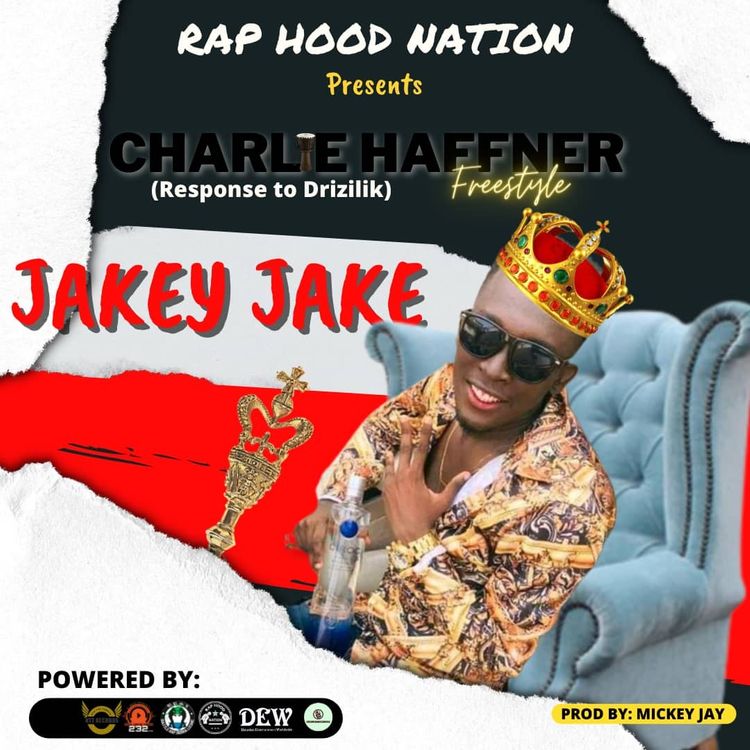 Jakey Jake – Charlie Haffner Freestyle (Drizilik Diss)
Rap Hood Nation presents Charlie Haffner Freestyle by Jakey Jake and this hip hop/rap tune is a response to Drizilik's just released freestyle "The Most High".
On this diss song, Jakey Jake went hard with some explicit bars entering the camp of Drizilik as he points out lines that Drizilik should really come out to defend.
Until then, check out the response to Drizilik's "The Most High Freestyle" by Jakey Jake.
Produced by Mickey Jay.
Listen Below:-