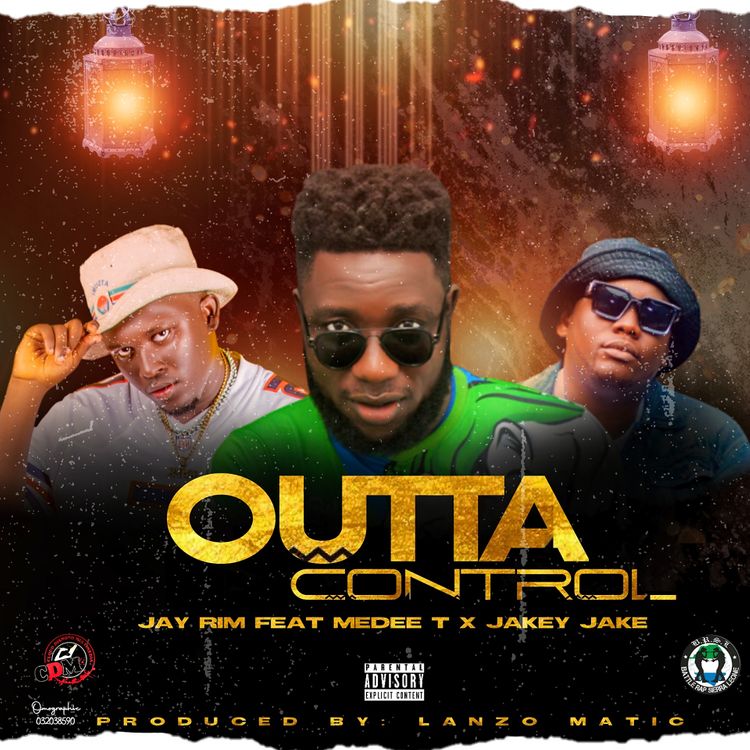 Jay Rim – Outta Control Ft. Medee T & Jakey Jake
Cloud Diamond Multimedia presents Jay Rim with a smashing hip-hop hit single that the Streets can not stop talking about and the celebration at his camp could be followed and subscribed to.
Jay Rim teamed up with Medee T and Jakey Jake to give us "Outta Control" and it is a hip-hop cracker with the bars and the feeling of being real.
"Outta Control" plays a major role in the hip-hop industry of Sierra Leone and was produced by a legend called Lanzo Matic.
Add this banger to your playlist and feel the talent from our Sierra Leonean brothers any time. Stream and keep supporting the young stars on all social media.
Listen Below:-