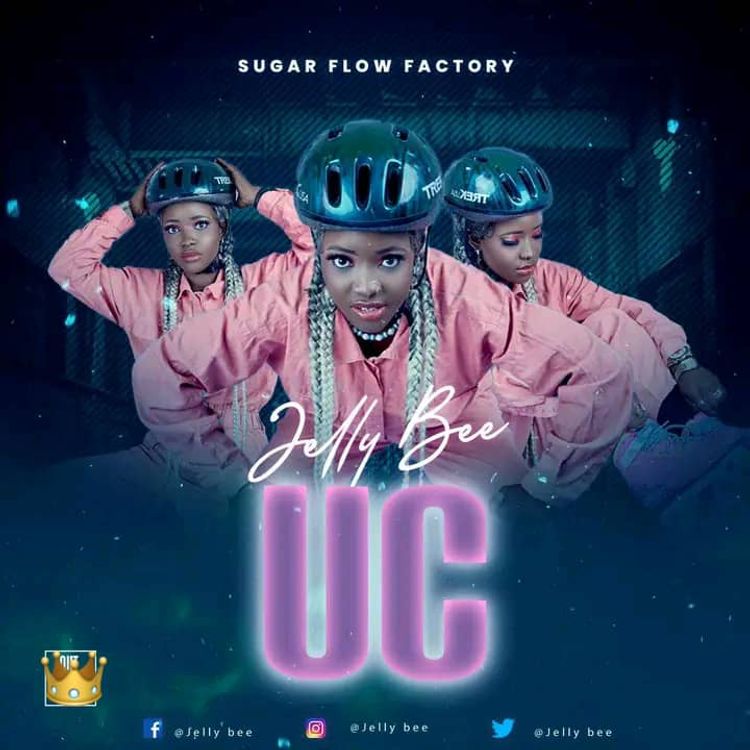 Jelly Bee – UC
Sugar Flow Factory presents a new school hardcore afro-pop female artist by the name Jelly Bee with this classic afro-pop hit single she calls "UC" as in "You See".
Nobody does it better than Jelly Bee when it comes to rapping in Krio mixed with English on one song. "UC" is a great project that shows the talent in the upcoming music makers from Sierra Leone and the urge to support their crafts.
"UC" by Jelly Bee was produced by Wilbert who is one of the most renowned music producers from Sierra Leone. This song also comes with a flavour that will encourage all to put on repeat.
Check out "UC" already and enjoy a great sound on which Jelly Bee delivered nothing but fire. Kindly SUBSCRIBE to her on all social media.
Listen Below:-