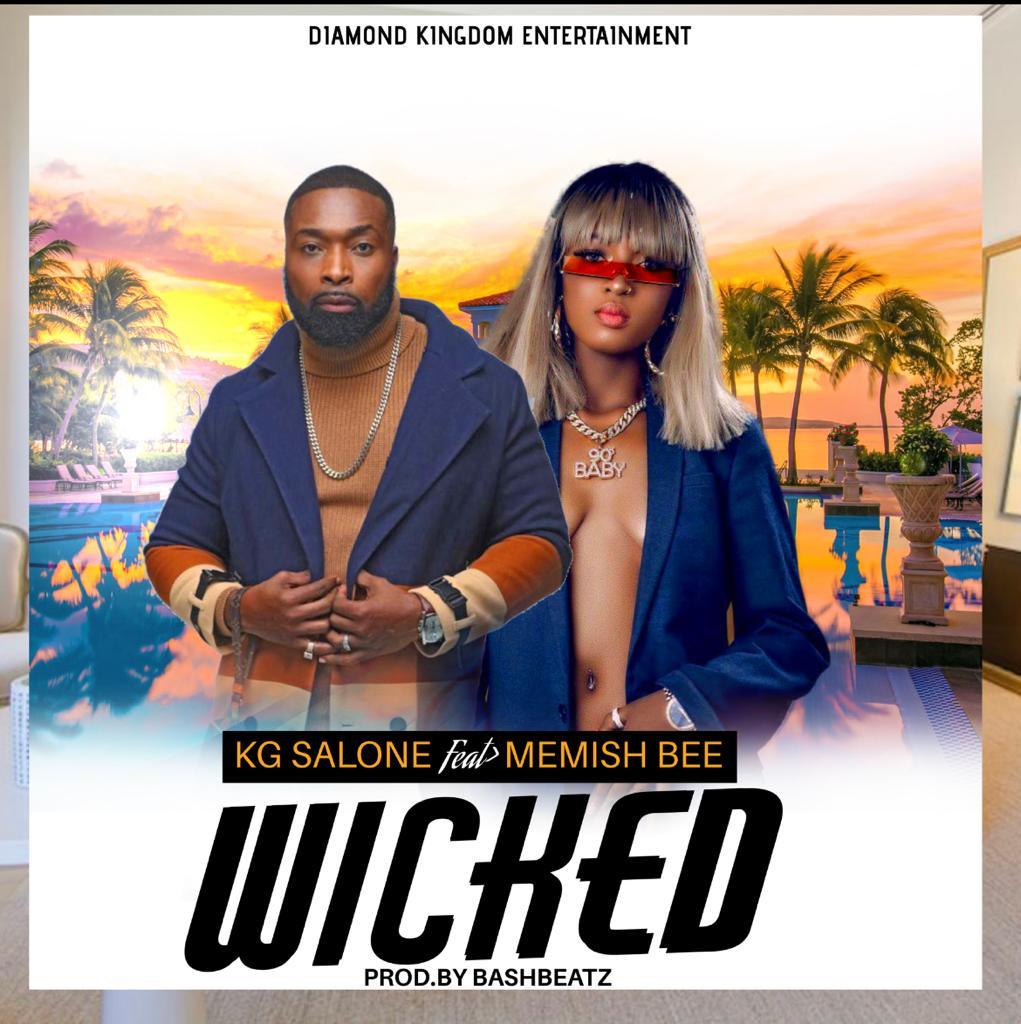 KG Salone – Wicked Ft. Memish Bee
"hard work is the first stepping stone to success"
The musicians must work hard to educate themselves about music making and enjoy music.
Going into music must not be considered as an escape from work from day jobs. Instead, it must be the only work.
It's not so easy to compose music. It is more life becoming an entrepreneur, where one has to create his/her product, and then promote it to the people so that they get it.
WICKED by KG Salone and Memish Bee is available on all music site now!!! Produced by Bashbeatz and brought to us by Diamond Kingdom Entertainment.
Listen Below:-