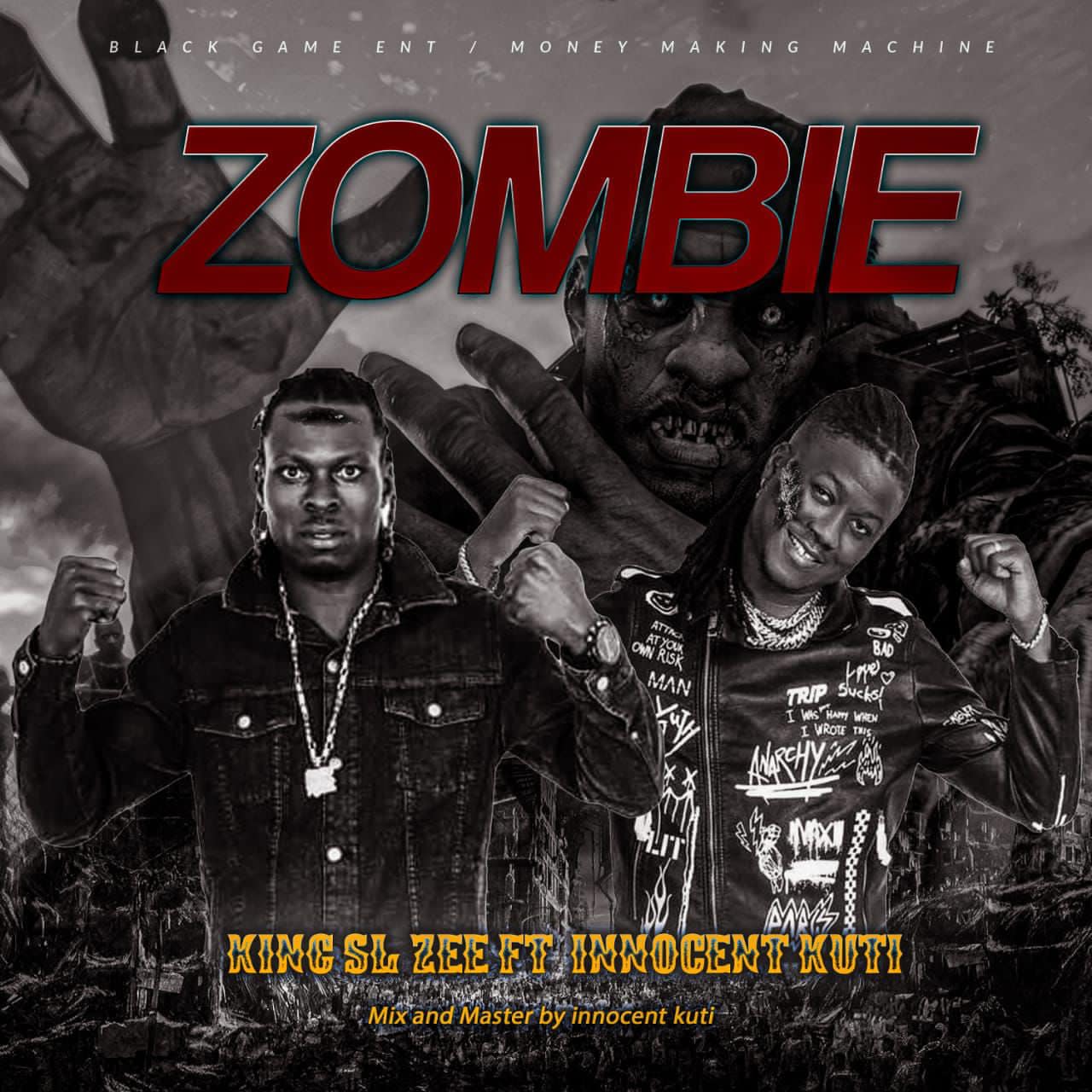 King SL Zee – Zombie Ft innocent kuti
Today, we have the pleasure of introducing you to one of Sierra Leonean rapper based in UK, King SL Zee.
Meet King SL Zee, he's a born Sierra Leonean rapper, singer, and songwriter based in the UK (United Kingdom, London).
He is known for his unique style, rap skills, stage performances, and exhibiting his wide range of musical styles, including hardcore rap, dancehall & afrobeats.
Born and raised in Sierra Leone Freetown, he is the CEO of Black Game Entertainment which has been extremely doing well in the music industry.
We recommend y'all go check his new single titled "ZOMBIE" featuring Innocent.
Listen Below:-