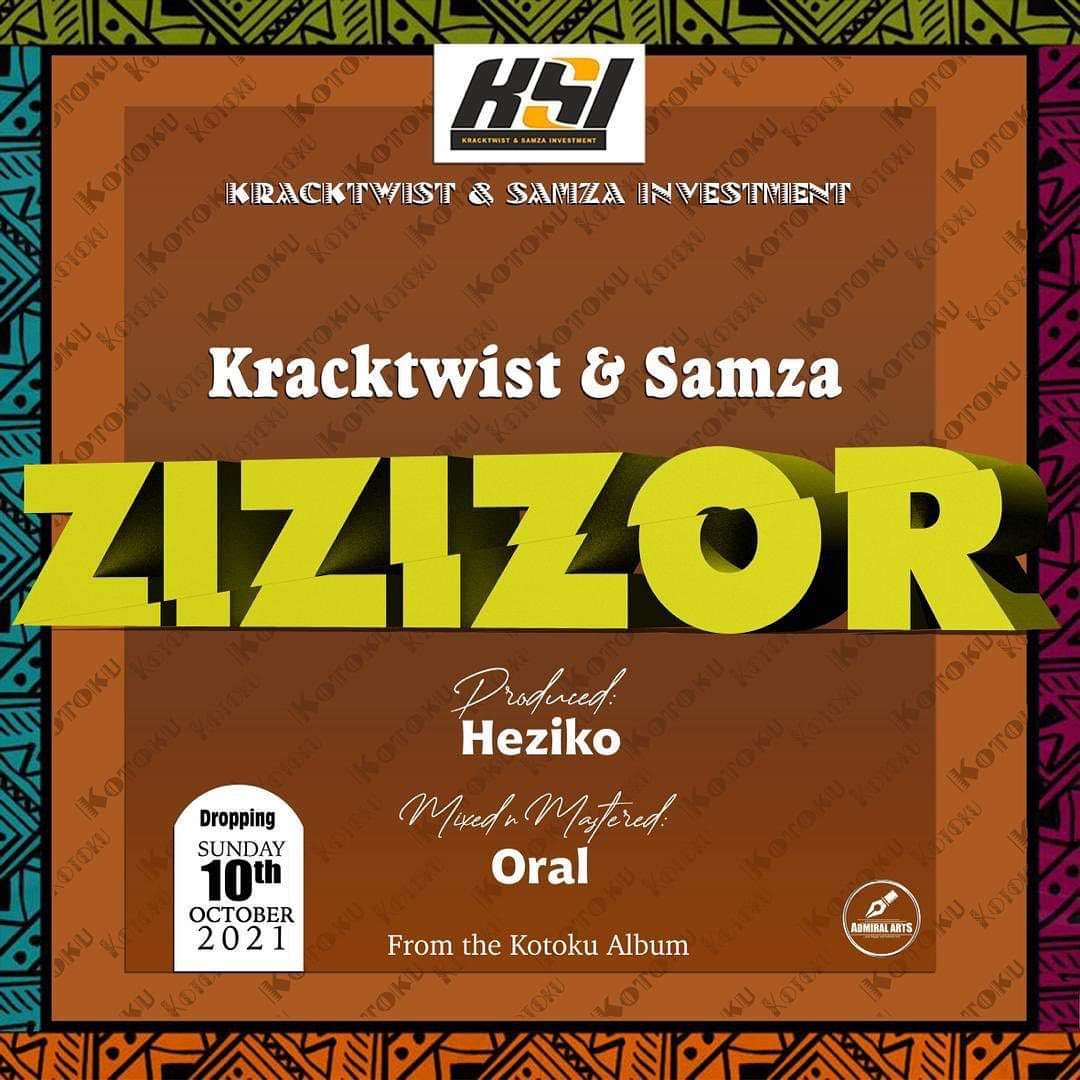 Kracktwist And Samza – Zizizor
Popular Rappers, Kracktwist & Samza from KSI drops the bars for the hit song, Zizizor off from 'The Kotoku' album.
The lyrical prodigies tried to convince the lady not to leave since she is the only one that knows the Zizizor style.
Produced by Heziko.
Listen Below:-