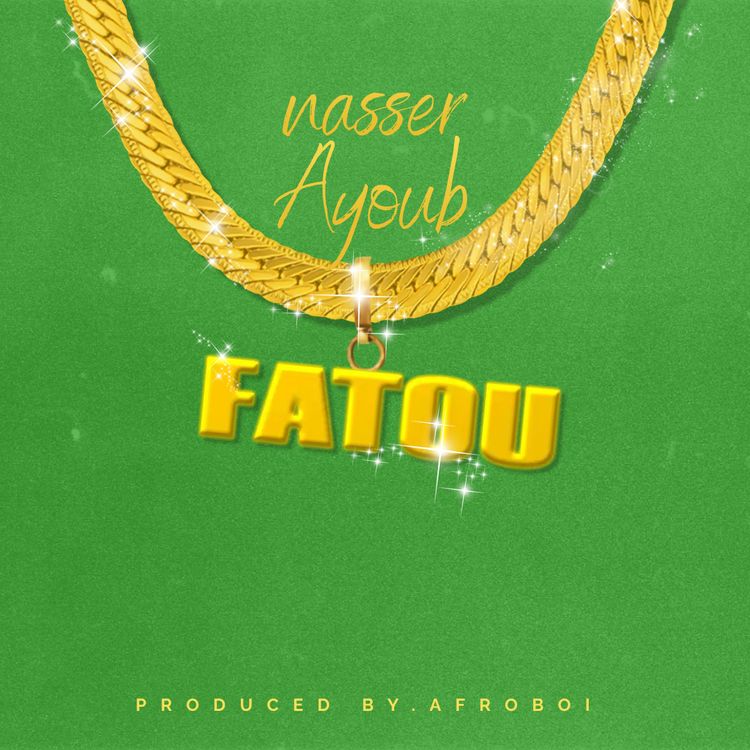 Nasser Ayoub – Fatou
Nasser Ayoub, the master mind song writer and video director drops another mind blowing jam he calls "Fatou" which we recommend checking out.
It is an afrosounds tune for that special someone at that special moment to express oneself about efforts and expectations. Told you Nasser Ayoub is one hell of a master mind.
Fatou by Nasser Ayoub was produced by AfroBoi and this master craft sounds Ivorian. Although this banger is from Sierra Leone, it is one the world could check out.
Feel the pains in the heart of Nasser Ayoub on this song as we hope for a change in the life of Fatou.
Listen Below:-