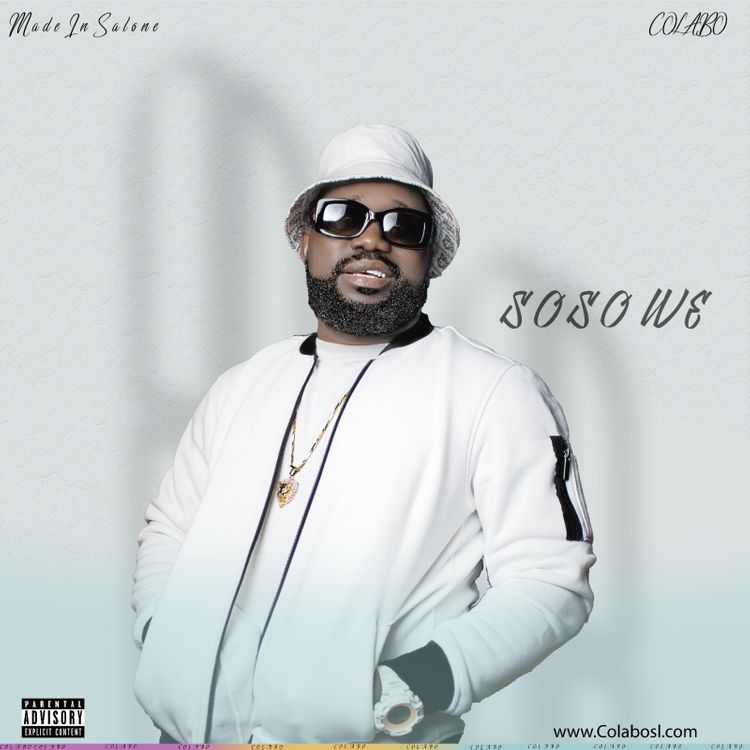 Prezo Colabo – Street Anthem
The All Stars President, father of the groove, popular known as Colabo (Prezo Colabo) dishes out another massive jam off the "So So We" album and this song is called "Street Anthem" on which he killed the flow.
This particular song off the album was produced by Tunexbeatz and it is the anthem off the album as it talks about the Streets, why he should be celebrated and all that is to know about the Streets King.
Colabo is one of the most peaceful and dedicated super star from Sierra Leone to check out and continue following.
Kindly check out "Street anthem" by Colabo featuring Tunexbeatz.
Listen Below:-