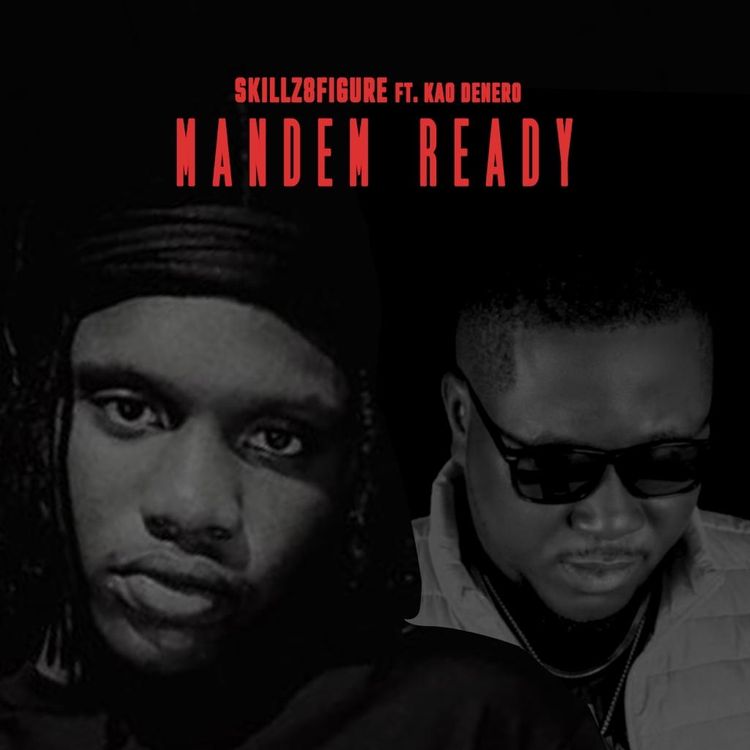 Skillz 8figure – Man Dem Ready Ft. Kao Denero
Check out a beautiful hip-hop jam from Skillz 8figure and Kao Denero title "Man Dem Ready" and this song is one of the best hip-hop tunes you will hear this year from two hitmakers.
"Man Dem Ready" is a well-produced anthem that tells the determination of Man dem in the music industry and how they do not talk much but let the money speak on their behalf.
Check out a Jazzy Jossie produced beat and let us know your take on this classic hit jam title "Man Dem Ready".
Listen Below:-