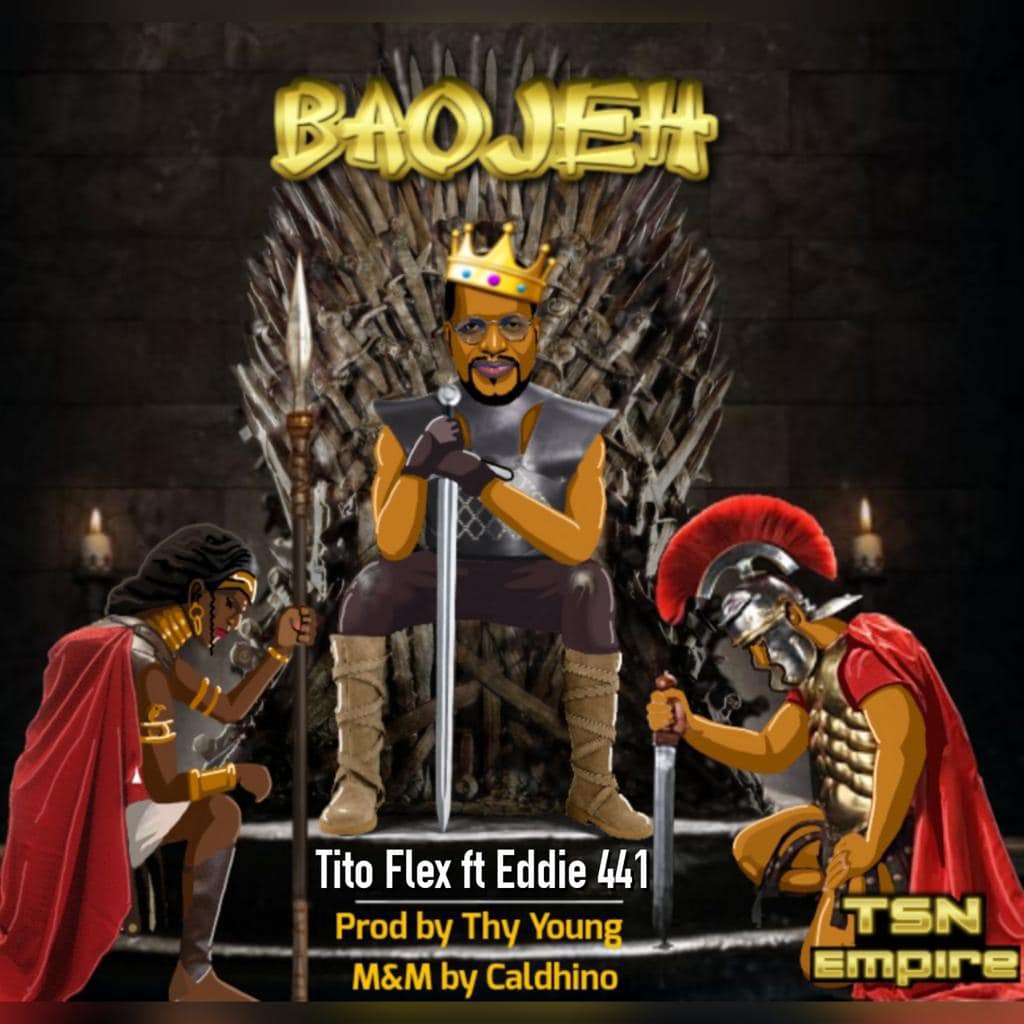 Tito Flex – Baojeh Ft. Eddie 441
Exclusive From Tuff Swag Nation (T.S.N) is a classic Afro Hip Hop banger we recommend for you by Tito Flex, featuring Eddie 441.
Baojeh, A native language derive from Nigeria. Normally in Sierra Leone We Use Baojeh as a way of telling someone to Surrender.
It been almost 2 Years Since Tito Flex take a break from the music industry. It's the return of him, sending a wider message to africa at large that he's back and stronger than before. With new wave and new flimsy lyrics.
Baojeh was produced nicely by Thy Young and was mixed and mastered by Caldhino
Listen Below:-