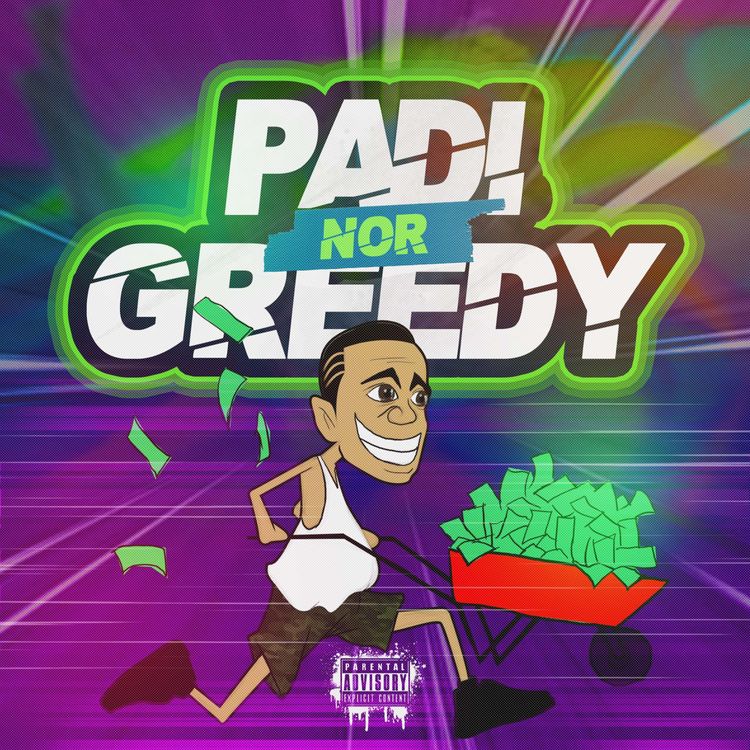 Zapa D Rapper – Padi Nor Greedy
Yes, this is the song, the one with the bars, the one that will make you enjoy real vibe from the realest Zapa D Rapper.
This song that is titled "Padi Nor Greedy" comes with a lit intro and outro, a dope chorus and verses that proves the best is yet to come.
"Padi Nor Greedy" is a well-produced anthem for the Streets and all the real hip-hop music lovers. Check this song out and enjoy another classic from a Sierra Leonean music maker.
Enjoy and support this project by following Zapa D Rapper on all social media.
Listen Below:-