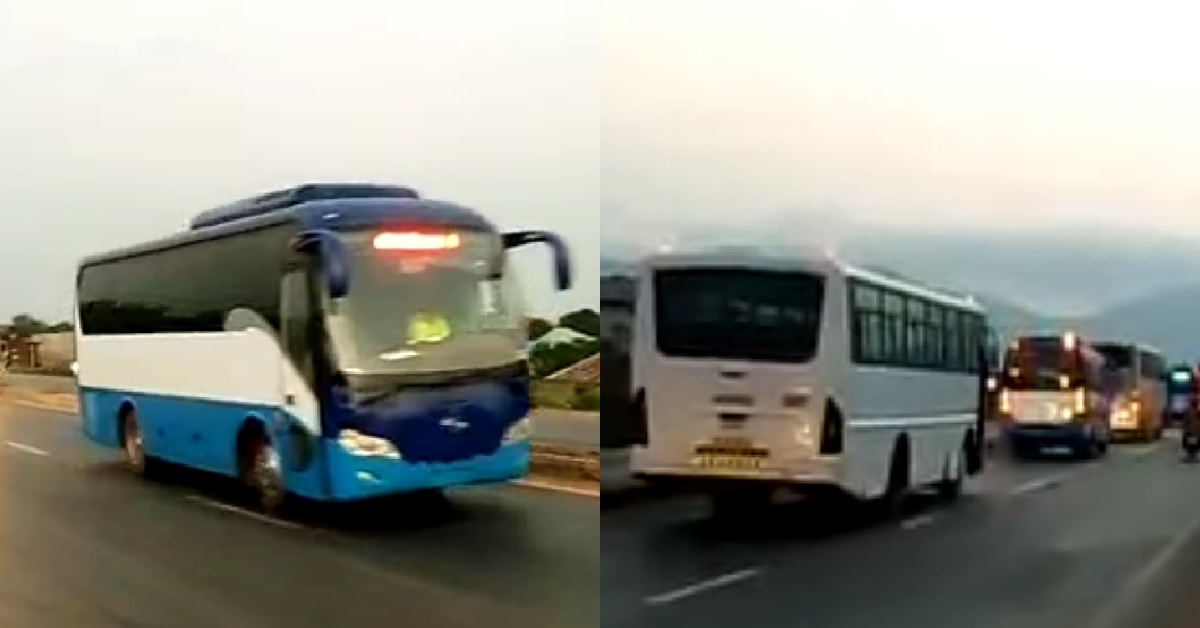 200 Luxurious Buses Arrive Freetown to Ease Transportation in Sierra Leone
200 buses have arrived in Freetown, Sierra Leone to help combat the challenges citizens are facing in terms of public transportation.
The buses are brought by a Sierra Leonean owned company called Sierra Star Group that is also into water and beverage, housing, sport, entertainment and other ventures.
The company is owned by popular businessman, Mr Alhaji Abdulai Sidibay also known as Sidibay D'Bomer. Sierra Star Group has created jobs for many Sierra Leoneans and the company is expected to employ thousands of citizens.
WATCH VIDEO…