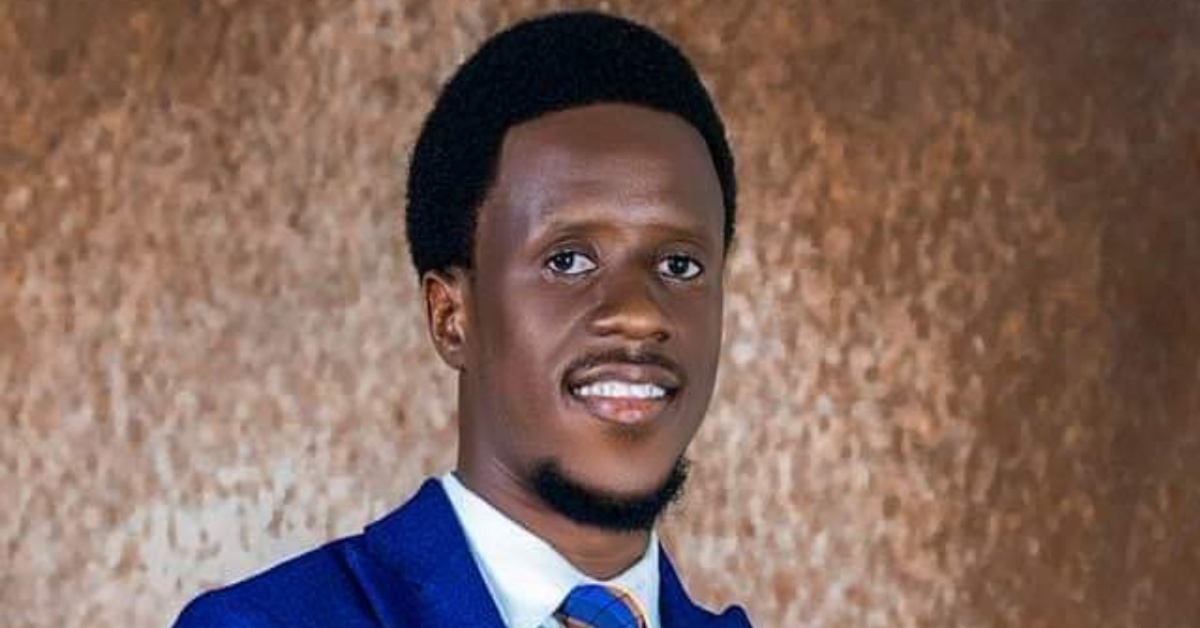 Alfred Sesay Reportedly Wins FBC Student Union Election
According to early reports, Alfred Micah Sesay has won the much-anticipated Fourah Bay College Presidential Students Union Election that took place today, 15th September, 2022.
Screenshots of the election results shared on social media revealed that Alfred Micah Sesay got 71%, whiles his opponent, Salamatu Kakay received 21% of the 643 valid votes casted.
Check out the results below:
The winner Alfred Micah Sesay is a third year Law student of Fourah Bay College whom has also served in many key positions.
Before going to the university, Alfred Sesay had served as a child advocate in his school days, president for the Children's Forum Network( CFN) and President of the Literal and debating society in his school.
Alfred M Sesay has been at the forefront as one of the few students that has represented Fourah Bay College greatly, serving in key positions.
He was a part of the outgoing regime where he served as Minister of Education.
His opponent, Salamatu Kakay is also a third year Law student. She has held leadership positions at different stages in her life, from preschool unto university. She served as a member of the Games and Sport Committee and Financial Secretary in the Law Department.