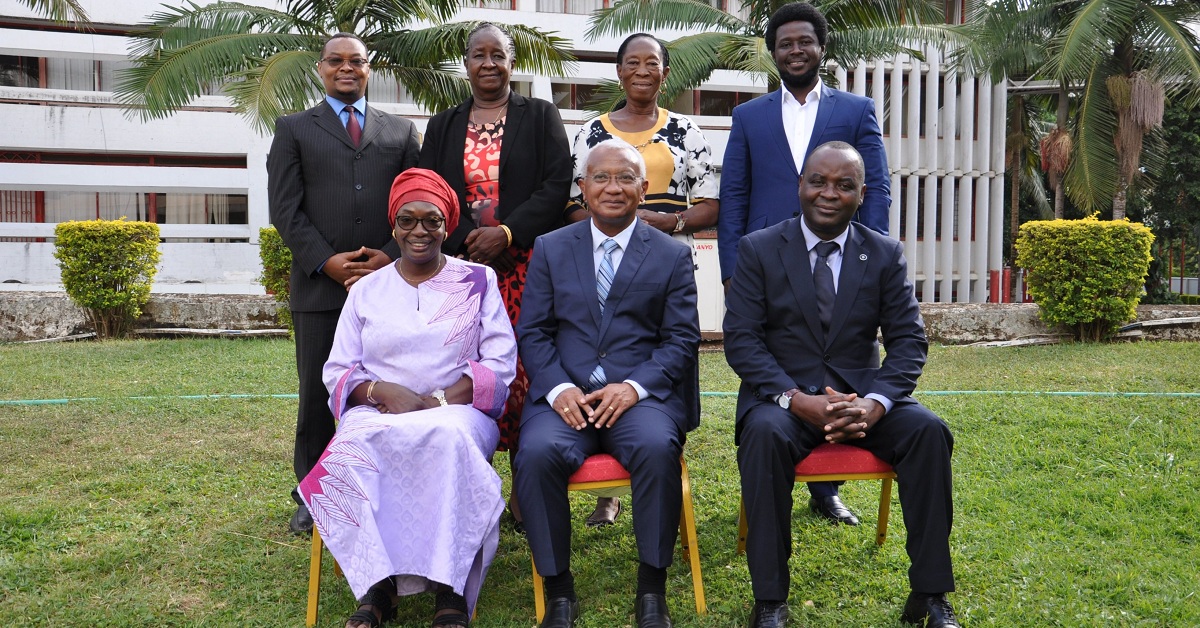 Ben kaifala Joined AUABC on Its' 38 Ordinary Session at Arusha Tanzania
The Commissioner of the Anti-Corruption Commission, Francis Ben Kaifala has today joined the African Union Advisory Board on Corruption on its ordinary Session at Arusha in Tanzania.
The African Union Advisory Board on Corruption is an autonomous organ of the African Union tasked with the unique responsibility to advice on and addresses corruption and related themes on the continent. The Board is also mandated to rally for the ratification and implementation by member states, the African Union Convention on Preventing and Combating Corruption (AUCPCC).
The Convention was adopted in Maputo, Mozambique on 11 July 2003 and came into force in 2006. To date, the Convention has been ratified by 44 Member States of the African Union. Since adoption of the Convention, African states have made significant strides in the fight against corruption including the enactment of national laws and the creation of Anti-corruption Agencies.
The AUABC is currently holding its 38th ordinary Session at Arusha.